BEST SELF-HELP GUIDE to Byron Bay Accomodation and Activities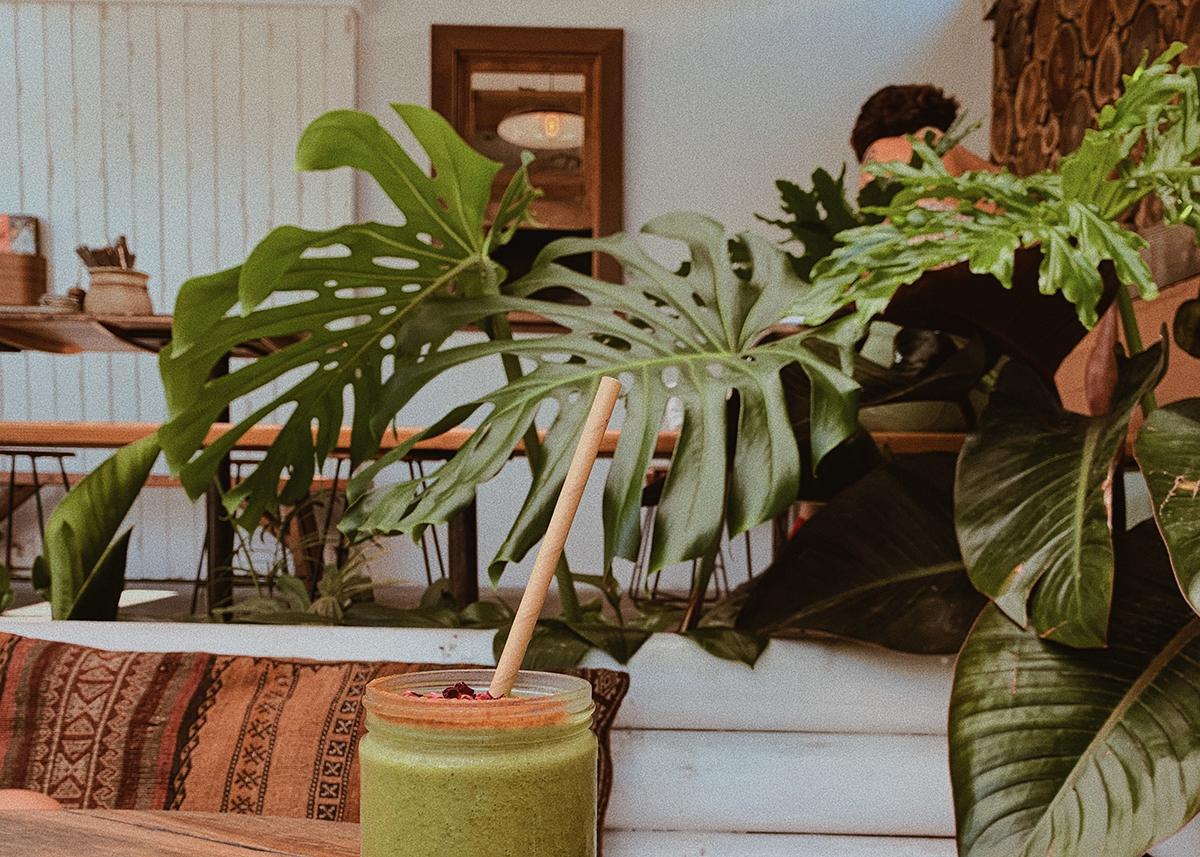 Byron Bay is a magical area in NSW of the East Coast of Australia. The town allows one to channel their inner spirit as well as giving one an opportunity to rest and relax. Byron Bay truly is a special place. It has an old school seaside feel and look but with many contemporary accommodations, cafes and retailers. It offers a huge sense of local community, where everyone -even if you're just visiting for the day, feels as though they belong.
Upon entering Byron, which is situated an hour south of the Gold Coast, there's immediate feeling of calm and relaxation that spills over you.The inviting seaside vibes, noises of the sea and warm atmosphere truly allows you to feel like you've reached the ultimate destination.
You may find Byron Bay quite overwhelming as there are so many places to eat, drink and stay so we've managed to make it easy for you and have assembled a guide, along with some tips and tricks for the next time you actually head to the most eastern point of Australia!
Byron Bay Accommodation – Where To Stay
Here's a list of the 8 top luxury beach houses in Byron Bay
With regard to the best Byron Bay accommodation, we offer holiday rentals to match every demand, from pure luxury to trendy old style beach houses. These luxury Byron Bay Beach Houses are a perfect venue for family vacations, weekend getaways, group accommodation, wedding accommodation, hens and bucks parties and small-scale corporate retreats and events.
With many different properties situated in a short walk of Byron Bay's iconic beaches, as well as being central to Byron Bay's cosmopolitan hub, our luxury accommodation properties can be booked individually or booked as an whole facility for group accommodation.
Fully outfitted luxurious holiday houses for relaxation and entertaining offering a range of holiday accommodation types to match just about all needs from fully catered and serviced luxurious houses to self-catered, children friendly as well as family pet welcoming vacation houses, all with designer furnishings, state-of-the-art fixtures and a number of spots to unwind, indulge and enjoy.
There are actually plenty of family accommodation entertainment choices with many of our luxury beach houses completely equipped with flat-panel TV's, PlayStation 3, high-speed WiFi and free of charge Foxtel, as well as high quality amenities to provide each guest with the actual freedom and flexibility in order to personalize their experience. All of our facilities and many extras make us one of the best accommodation Byron Bay selections around town.
Where To Shop
Ahoy Trader on Marvel Street
This particular shop is really a favourite of ours. This is one of those outlets which once you enter you will depart having purchased a number of things. Imagine porcelain ceramic crosses, tiles, coastal books, pillows as well as internal ornaments; this is the ultimate store to get your coastal internal fix!
Spell & The Gypsy Collective on Marvel Street
Simply no Byron Bay accommodation vacation is ever complete without a visit to Spell & The Gypsy Collective. This retail store is both a hit with the locals, and the actual celebrities. This stunning store stocks unique, seaside clothes, fine intimates and jewellery, along with interior decor plus accessories. If you're on the hunt for the perfect beach-goer dress or play-suit, then this is your one stop!
Pompidou on Fletcher Street
If you're after high style and designer, then Pomidou will be your go-to. This is really a destination retail store that offers luxe Australian as well as International labels, with a comfortable and enticing ambiance. The Pompidou range has actually been carefully selected to symbolize the local area and laid back aesthetic.
Where To Eat & Drink
The Farm Byron Bay on Ewingsdale Road, Ewingsdale
A functioning farm with the motto 'Grow, Feed, and Educate'; The Farm at Byron Bay is designed to show you how a farm operates, facilitates the actual natural environment plus contributes to a healthier lifestyle. Visit the farm, fill your body with nourishing food plus fresh new produce and also wander around the grounds of the farm. Make sure you actually take the time to stop and view what is growing in this beautiful area of the region! Three Blue Ducks is the onsite eating place and is a spot for lovers of real meals as well as quality produce. Make a day of it!
Rae's On Watego's at Marine Parade, Byron Bay
Head over to Rae's On Watego's if you're trying to find a restaurant where you're planning to spend the day, since the location and also setting is definitely to die for. At the foot of the most easterly point of Australia, Rae's On Watego's looks over one of Australia's most stunning shorelines. The 50 seat al fresco cusine setting overlooks the ocean, and the extensive menus will having you eating breakfast, lunch AND dinner here most days and nights.
Miss Margarita on Jonson Street
Who actually doesn't enjoy good quality Mexican food and a margarita or 2? Miss Margarita is a great location for fresh, moreish food and remarkable cocktails. There is always an incredible hype about the place as you stroll by, and the food along with the cocktails are definitely worth the crowds!