BOOMERANG FESTIVAL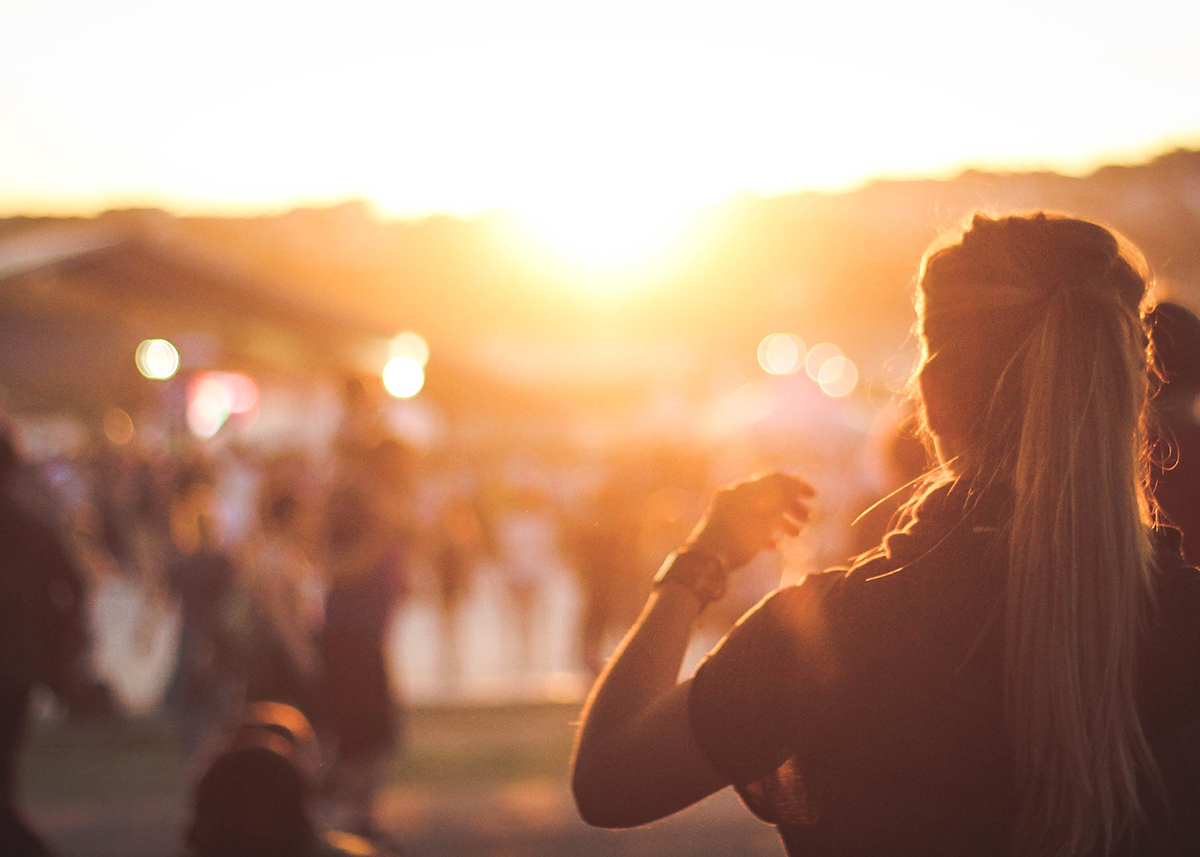 Byron Bay's Accommodation Boomerang Festival
Property manager Debbie Fowler has forged close relationships with local indigenous leaders so guests staying at Byron Luxury Beach Houses can achieve a deeper cultural awareness of Byron Bay and the spiritual undercurrent that runs through this region.
"I have a deep respect for community leaders like Delta Kay – 2016 Byron Shire Citizen of the Year – Nigel Stewart and Nathan Oliver who devote their lives to sharing their stories, culture and, most importantly, their knowledge to those of us who work, live and visit Byron Bay," she said.
To further cement this valued relationship with our indigenous community, Byron Luxury Beach Houses has become a proud supporter of the Boomerang Festival for Byron Bay group accommodation , which will be held for the first time at Bluesfest this Easter long weekend.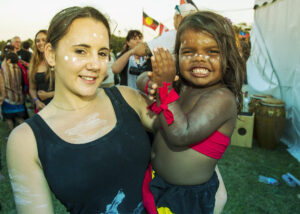 "We are incredibly excited to be part of this ground-breaking event that not only celebrates indigenous artists from all around the world but also showcases the rich cultural tapestry that exists across the NSW Northern Rivers," Debbie said.
Encompassing the arts, workshops, music, and authentic cultural exchanges between indigenous and non-indigenous people, Boomerang is produced one of Australia's most accomplished artistic directors and proud Bundjalung women Rhoda Roberts (Sydney Opera House, The Dreaming Festival, 2000 Sydney Olympic Games Opening Ceremony, Garma Festival).
"Boomerang is a world-class event and it is for many, their first real interaction at an event that is programmed by and with a First Nation's perspective," Rhoda explained. "It is our cultural responsibility to ensure the authenticity, control and authorship of the event reflects the depth and diversity of our cultures, rituals, and arts practices."
Meet the Arakwal people of Byron Bay with this Welcome to Country – www.youtube.com
For Boomerang Festival tickets and program information visit www.boomerangfestival.com.au