EH MAGAZINE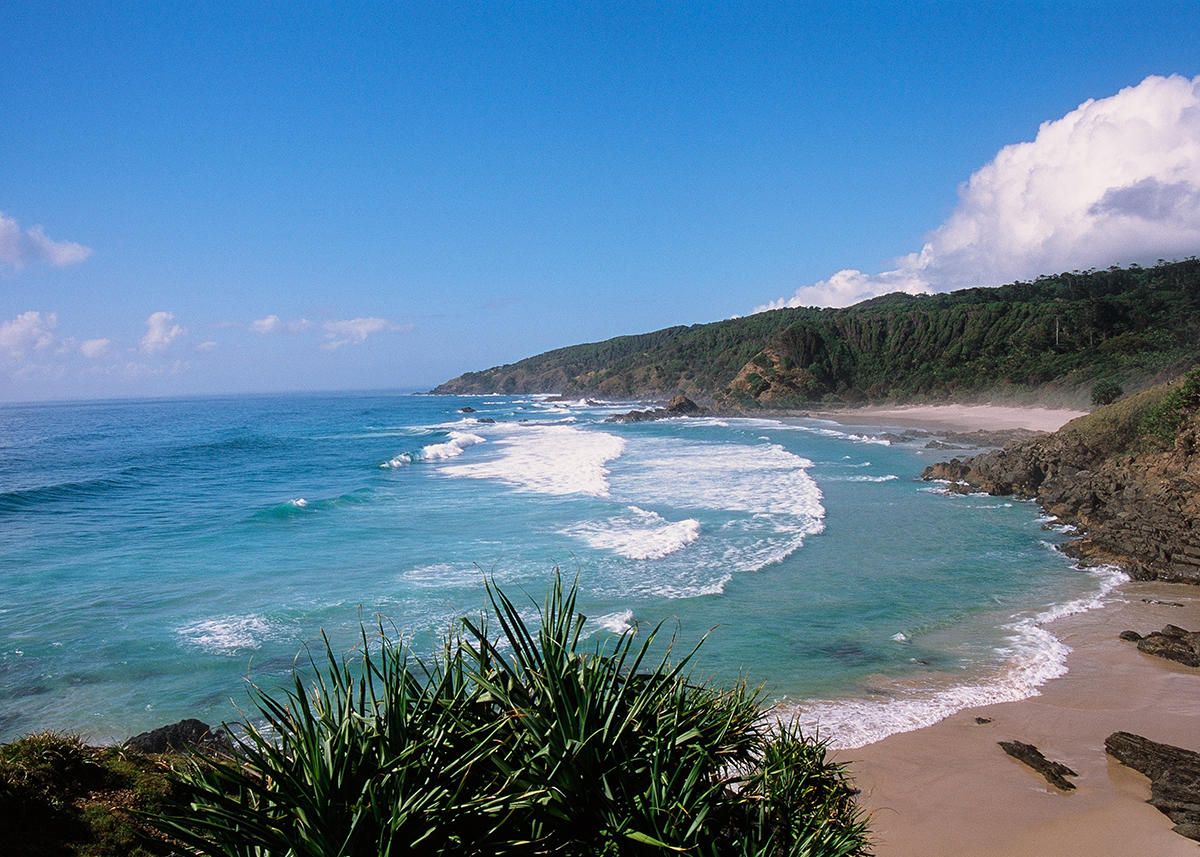 Byron Luxury Beach Houses is the Place for Corporate Events
Owned and operated by Event Head Management, EHM is a live content magazine produced for business people who run events as a core part of their business. Covering everything from luxury travel destinations to the latest trends in stage styling, the online mag is a rich source of contacts and content.
Editor Jade McKenzie recently featured Byron Luxury Beach Houses featuring group accommodation and wedding accommodation in the latest edition where she highlighted the versatility of our facility to suite events ranging from corporate retreats to destination weddings.
"In addition to offering a luxurious event facility, we also work with the region's most experienced vendors to provide seamless in-house and offsite activities for guests," said property manager Debbie Fowler. "From private surf lessons on Belongil Beach to a fully catered cocktail party prepared by qualified chefs, we have everything at our fingertips to ensure guests have an unforgettable experience."
Read Jade's review of Byron Luxury Beach Houses here and scroll through the gallery to see some of our latest images.