BYRON'S BEST SUMMER RETREAT – EHM Magazine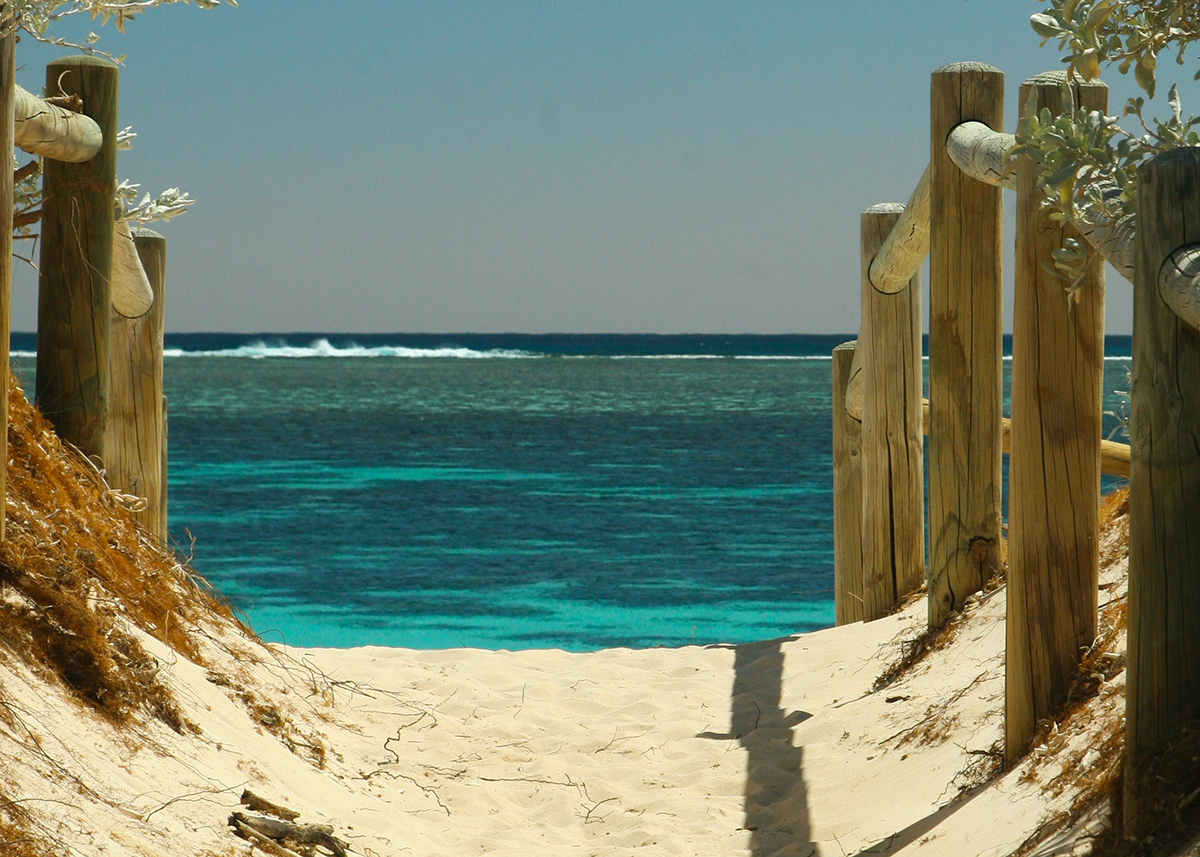 From Group Accommodation to Wedding Accommodation
As EHM magazine recently blogged, Byron Luxury Beach Houses isn't just for luxurious holiday escapes but is also an ideal venue for business retreats, wedding accommodation, group accommodation and family gatherings.
"Each unique house is free standing to give guests comfort and privacy, features lust-worthy designer interiors and state-of-the-art appliances and technology to provide a luxurious setting for you and your guests," wrote editor Jade McKenzie.
Accommodating everything from small-scale corporate seminars and destinations weddings to surf camps and wellness retreats, property manager Debbie Fowler said the property's amenities and exclusive guest services cater to individual and group needs.
"These factors are especially important when you have guests who may not know each other very well sharing a space for a few days during a conference, retreat or wedding."
While spring and summer are typically popular for destination weddings, Debbie said autumn and winter were the perfect time to host health, fitness and wellness retreats.
"Byron boasts beautiful weather during these months so it's a great time to make the most of our resort facilities without the summer crowds and humidity," she said.
Read more about Australia's best summer retreats here.