CLAIRE SNEL from Common Ground Comes to Byron Luxury Beach Houses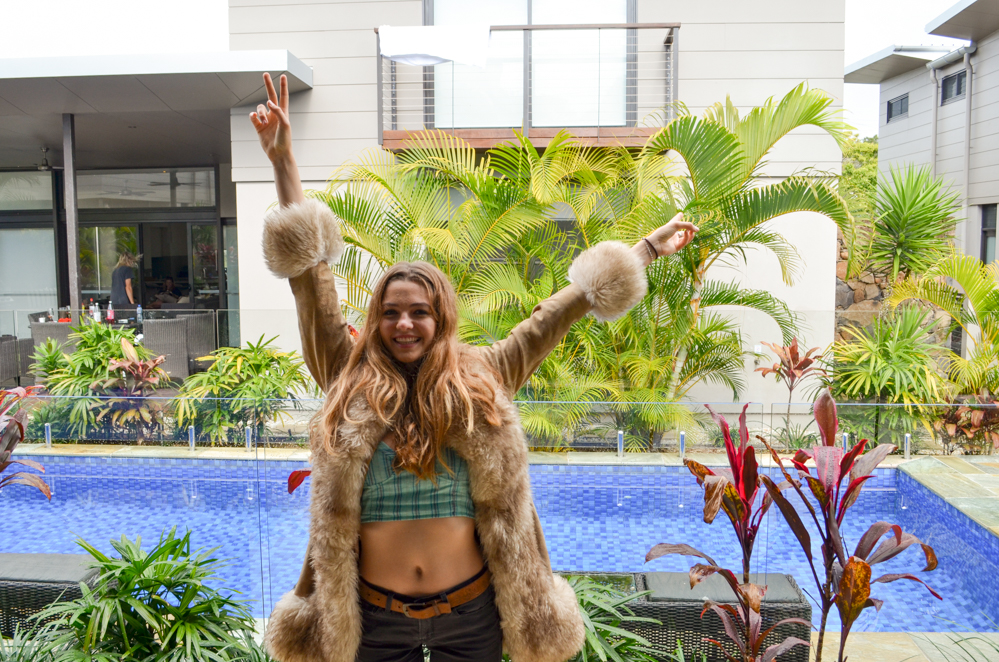 With their roving caravan of performers, musicians and artists, Byron Bay's Splendour in the Grass and Falls Music & Arts festivals have become a popular draw card for parents who want to share their love of live music with their children. And while these annual events see thousands of people camping on site for the entire 3-5-day duration, some punters shun the on-site amenities in favour of a little off-site privacy.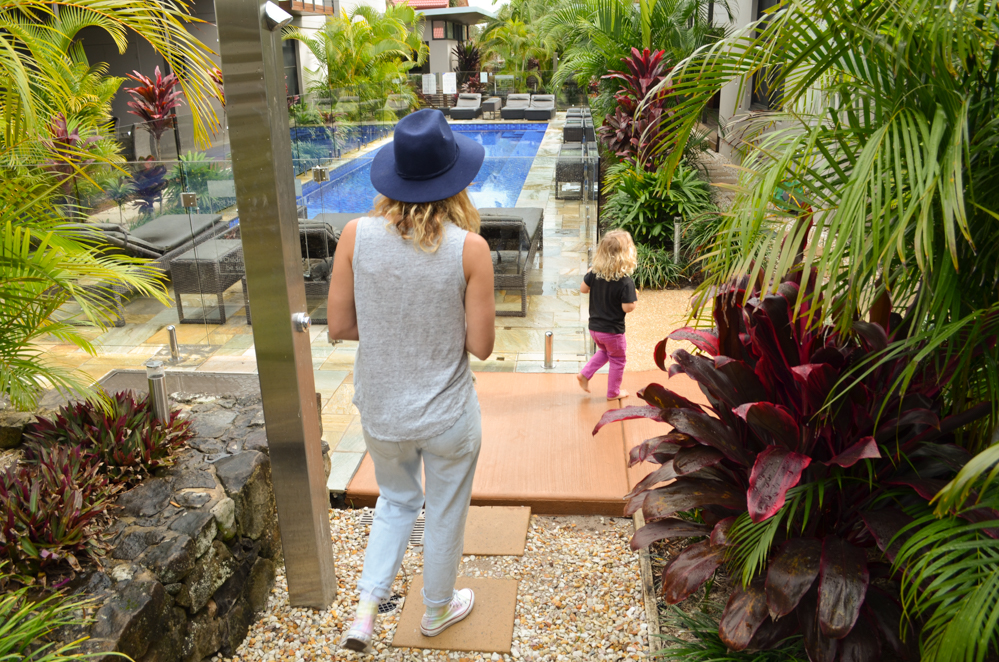 Byron Luxury Beach Houses for group accommodation has become a popular destination for festival-going families who want the freedom and flexibility that comes with a fully contained facility.
On the Thursday prior to the Splendour In The Grass weekend we drove into Byron after our flight from Los Angeles International Airport. The day was a little grey and overcast, which came as a welcome transition from dusty drought stricken California to the smell of moisture, living things, red earth and, above all, the Pacific Ocean.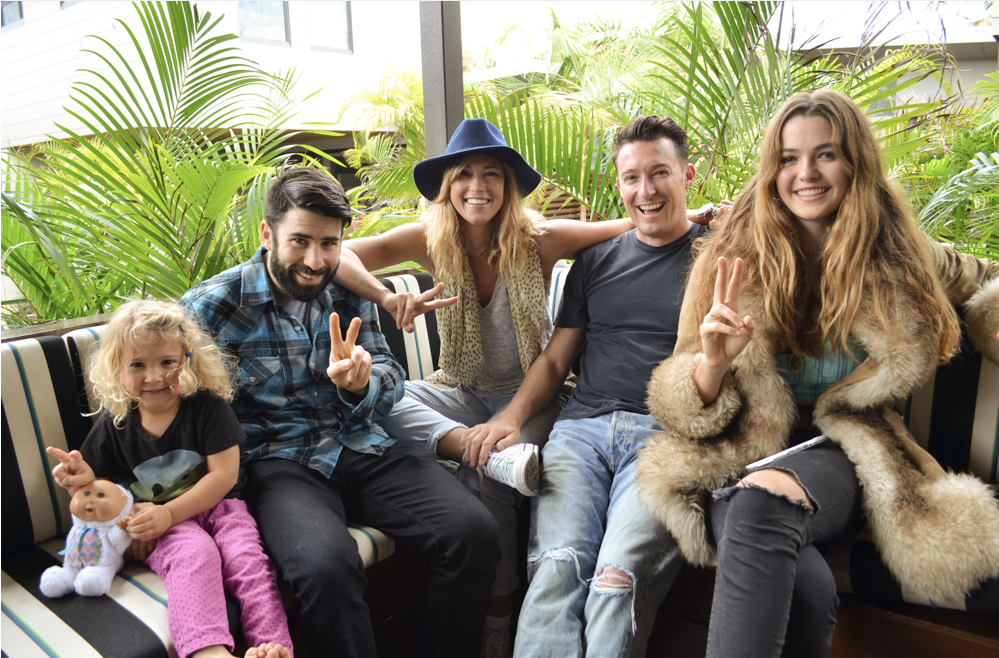 We found Byron Luxury Beach Houses poignantly placed on Shirley Street, still central to the hub of Byron but convenient to avoid traffic and noise. It also made commuting in and out to the Splendour site at North Byron Parklands in Yelgun that much easier.
Parking, which can be a challenge in Byron at the best of time, was a no-brainer with the double lock-up garage. The accommodation itself we found more to be the size of an expansive townhouse. With dual levels, downstairs open-plan modern kitchen and large entertaining deck complete with BBQ, we knew we were in for a good weekend. Travelling with a family was a cinch with four bedrooms to choose from and ample bathrooms.
The downstairs master bedroom was decorated with modern rustic embellishments and cleverly designed indoor/outdoor showers. Each apartment faced inward around a central swimming pool nurturing a village-like-vibe. The electronic blinds were there for privacy in the evenings and the under-floor heating in the bathroom was a welcome surprise after a long soak, and complimentary glass (or two) of bubbles to stave off the jetlag.