COCO EVENTS AUSTRALIA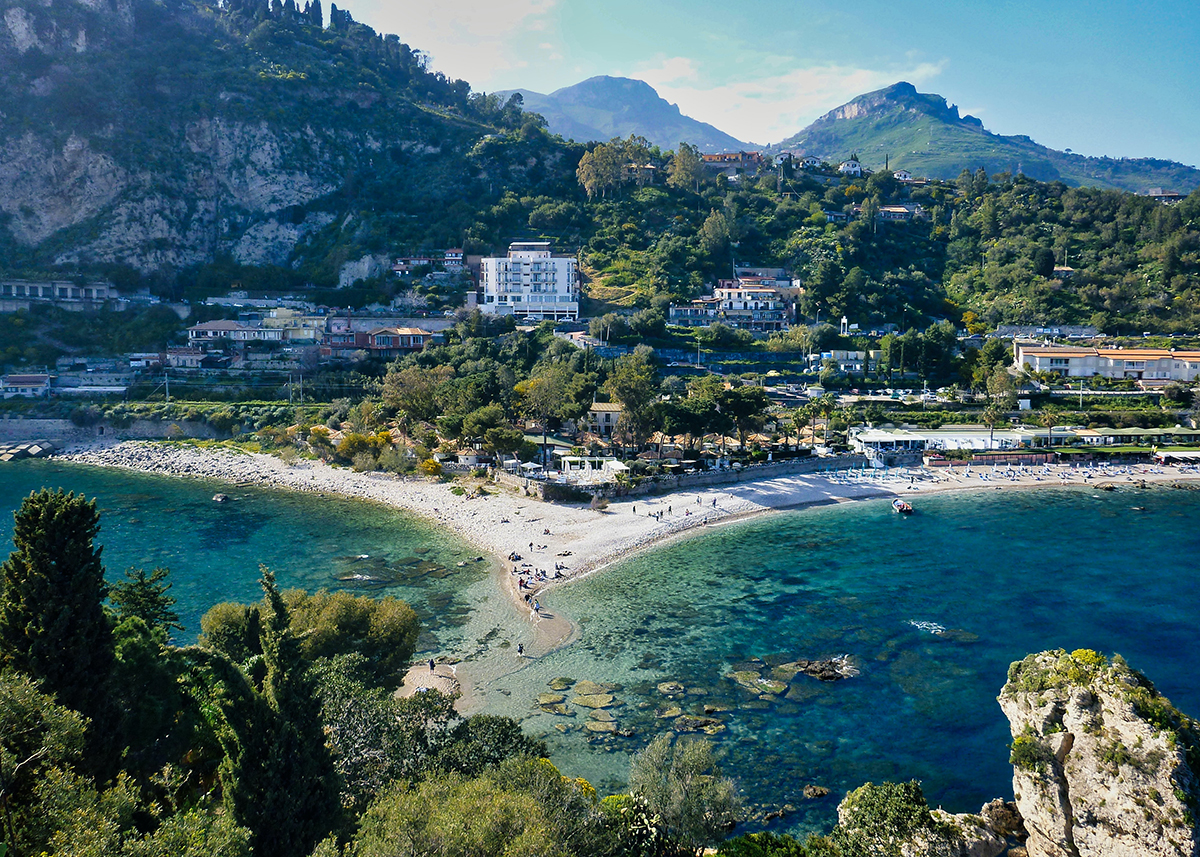 Byron Bay Corporate Events
People skills, excellent time management and communication abilities, attention to detail, ability to creatively solve problems, and grace under fire – these are the hallmarks of a successful event planner.
Coco Events Australia founder Louise Winduss, who has over 20 years experience in the event management industry in Australia, the UK, Malaysia, Thailand and Canada, has all of this in spades. Based in Brisbane, Coco manages everything from small-scale product launches to large corporate events and charity balls with the seamlessness you'd expect from a seasoned professional.
Which is why we were chuffed to read her review of our facility as an "outstanding venue for a corporate event". While we are widely known as a luxury holiday Byron beach resort, our facility is designed to also small-scale staff retreats, accommodate training workshops and team building events.
Our spacious indoor meeting areas merge with expansive undercover decks, creating a network of casual conference rooms and open-air workspaces. We have plenty of breakout zones to give staff an opportunity to relax during breaks while Belongil Beach and Byron's bustling 'CBD' is only a few minutes walk away. Byron Luxury Beach Houses for group accommodation also provides exclusive concierge services to event organisers that cater to everything from grocery shopping and restaurant bookings to event photography and conference equipment hiring.
Check out some of our guest services here and read Louise's appraisal of Byron Luxury Beach Houses here.