THE CHAPMAN GUIDES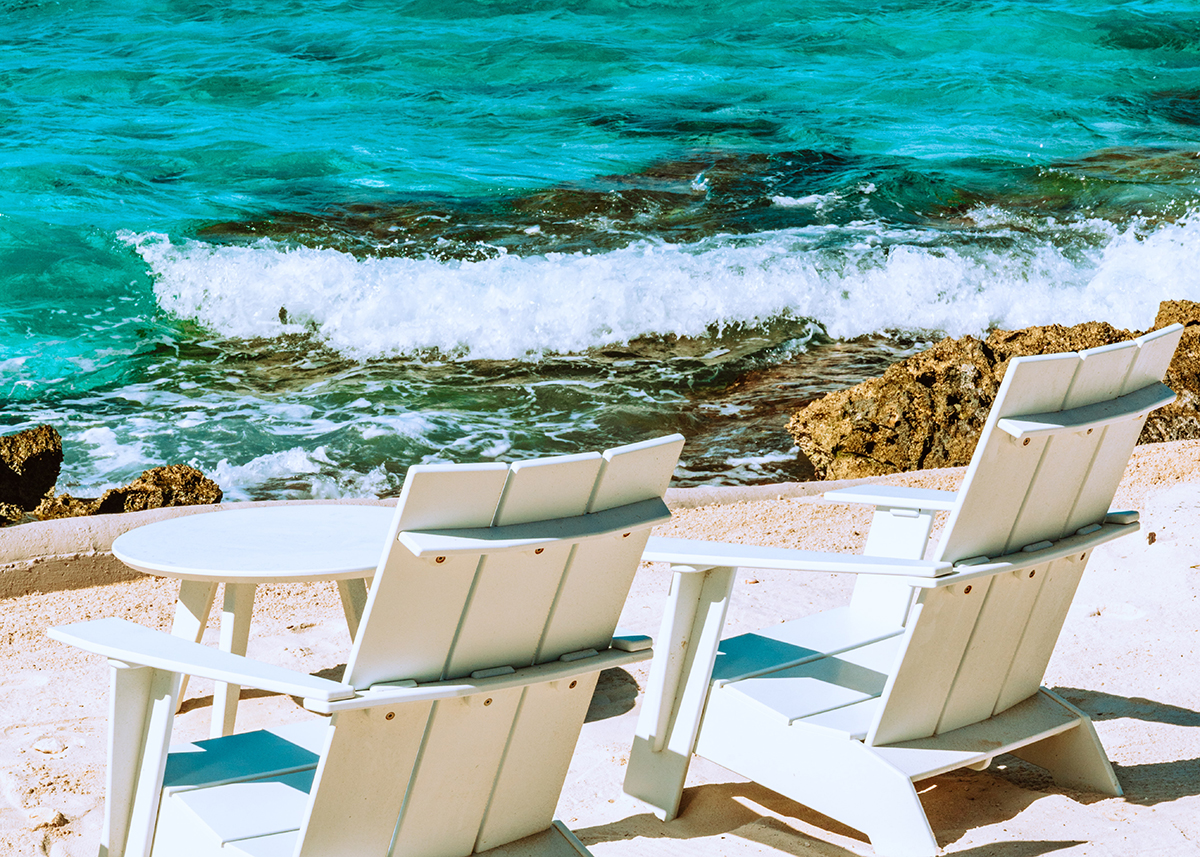 Byron Bay Accommodation
Judy Chapman, who was born and raised in the Byron hinterland, has always had a passion for natural healing. In 1990 she co-founded and created Sanctum Pure Body Products, a range of natural, petrochemical-free hair and skin products. Based on the principles of aromatherapy, the range was produced in Byron Bay where it continues to be manufactured to this day.
A former Editor-in-Chief of Spa Asia magazine, columnist for Wellbeing Australia and author of four best-selling books, Judy has spent the past two decades travelling the world consulting and creating award-winning spa concepts, beauty products, and treatment experiences. Now based in New York where she founded The Chapman Guides, she continues to review the best spa cuisine, yoga teachers, juice bars, detox facilities and fitness programs on offer from Miami to Melbourne.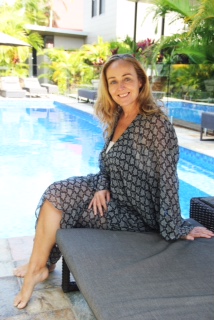 During a recent trip back to Byron, we were lucky to introduce Judy to the retreat-friendly facilities at Byron Luxury Beach Houses, along with the community of massage therapists, yoga practitioners, holistic health experts and fitness professionals we offer through our concierge services.
Judy was impressed by the flexibility of our facility, which allows you to book individual beach houses for small retreats (up to 8 people) or reserve the entire facility for Byron Bay group accommodation (up to 48 people). All six freestanding houses are architecturally designed so that each one has its own aspect. This creates a sense of privacy even when the property is fully booked.
The property's close walking distance to Belongil Beach and Byron town centre also proved appealing to this world-renowned wellness guru, particularly for guests who don't want to be isolated on a hinterland property (especially for those without access to a car). This allows retreat participants to grab an early morning coffee at Belongil Bistro before the day's activities start, or walk into town to indulge in a bit of shopping during their lunch break.
To find out more about our wellness, fitness, food and surfing retreats, email property manager Debbie Fowler here.
And you can read Judy's review of Byron Luxury Beach Houses on The Chapman Guides here.