THE COTTON BALL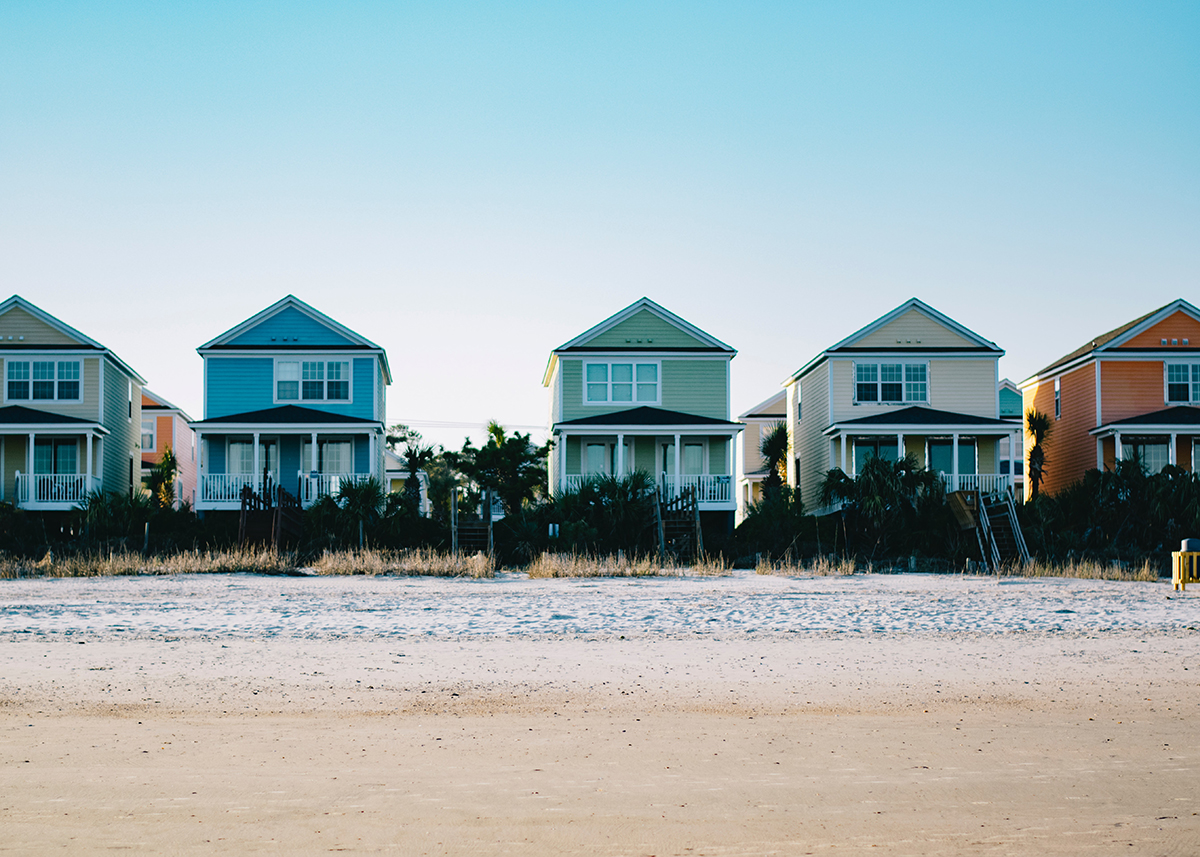 Byron Bay Accommodation Auction
While wrapping kids in cotton wool is a common term often attributed to over-zealous parenting, for some families, it's a necessary part of keeping their loved ones safe.
Epidermolysis Bullosa (EB) is a rare genetic disease that results in painful blistering and peeling of the skin at the slightest touch. To protect their fragile skin, EB children are constantly bandaged, earning them the nicknames 'butterfly children' and 'cotton kids.'
Living with EB has been likened to living with third degree burns, which is the painful reality for 100 Australians including Corey and Kelly Wilkes' five-year-old daughter "Tough Tilly".
"She was on morphine for the first month of her life to deal with the pain," Corey recalls. "Depending on the level of infection, we do dressings most days along with treating blisters and putting ointments on."
As part of our commitment to supporting children's based charities, Byron Luxury Beach Houses recently donated the entire facility for a long weekend as an auction item for Byron Bay group accommodation for the 2015 Cotton Ball. The winning bid was a amazing $40,000 , which has now been provided as direct funding towards medical research towards a cure to this debilitating disease.
Group Leader Jo Yodgee described the groups experience.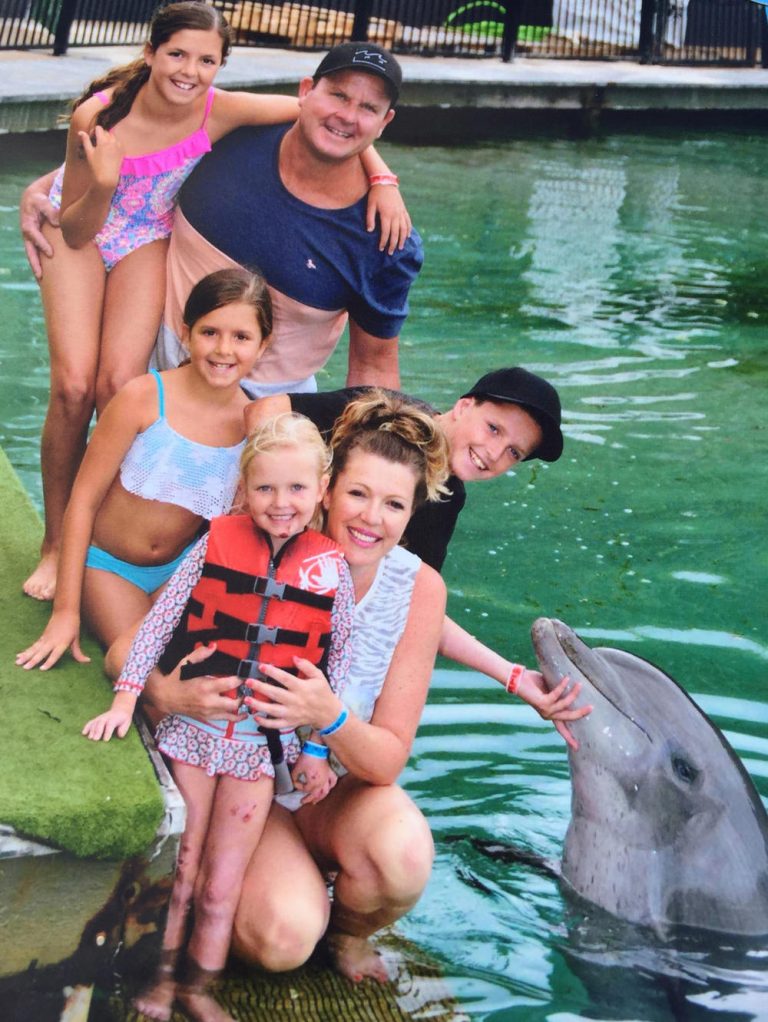 "We were lucky enough to stay four nights in pure luxury. Each of the six beach houses are well-equipped to cater for your every need. They are beautiful, four large bedroom modern designs with your requested configuration. Two bedrooms have an ensuite with a further bathroom upstairs. The kitchen is fully decked out with first class appliances and accessories to make your stay a very pleasurable experience. We decided to eat in on the first night and take advantage of the sun deck and barbeque overlooking the pool.
We employed the services of Grapevine Catering to feed all 26 of us. The beautiful couple delivered dips, cheese, fruit, salads, bread, chicken and lamb for the barbeque. The food was fresh, tasty, and there was a lot of it. The cost for the food, delivery and condiments was very reasonable at $28.00 per head. We spent Friday walking the beautiful track to the Cape Byron Lighthouse, watching whales and dolphins along the way.
After a day of shopping and walking on the beach the next night, we ordered food in so we could enjoy our luxury house. We would truly love to stay longer in this accommodation on another occasion. Byron Luxury Beach Houses is perfect for families or couples."
The Cotton Ball is an important event that helps raise valuable funds, which goes to critical family support services, nursing programs, respite for the families, and financial support to help people who are less fortunate than others.
Learn more about Epidermolysis Bullosa here where you can watch the YouTube Video.
To help raise funds for this debilitating disease, DEBRA Australia hosts a black-tie event, the Cotton Ball, which will be held at the Adelaide Convention Centre on November 5th, 2016. If you would like to donate an auction item, make a cash donation or become a sponsor, contact organisers here.