TRAK THE TREK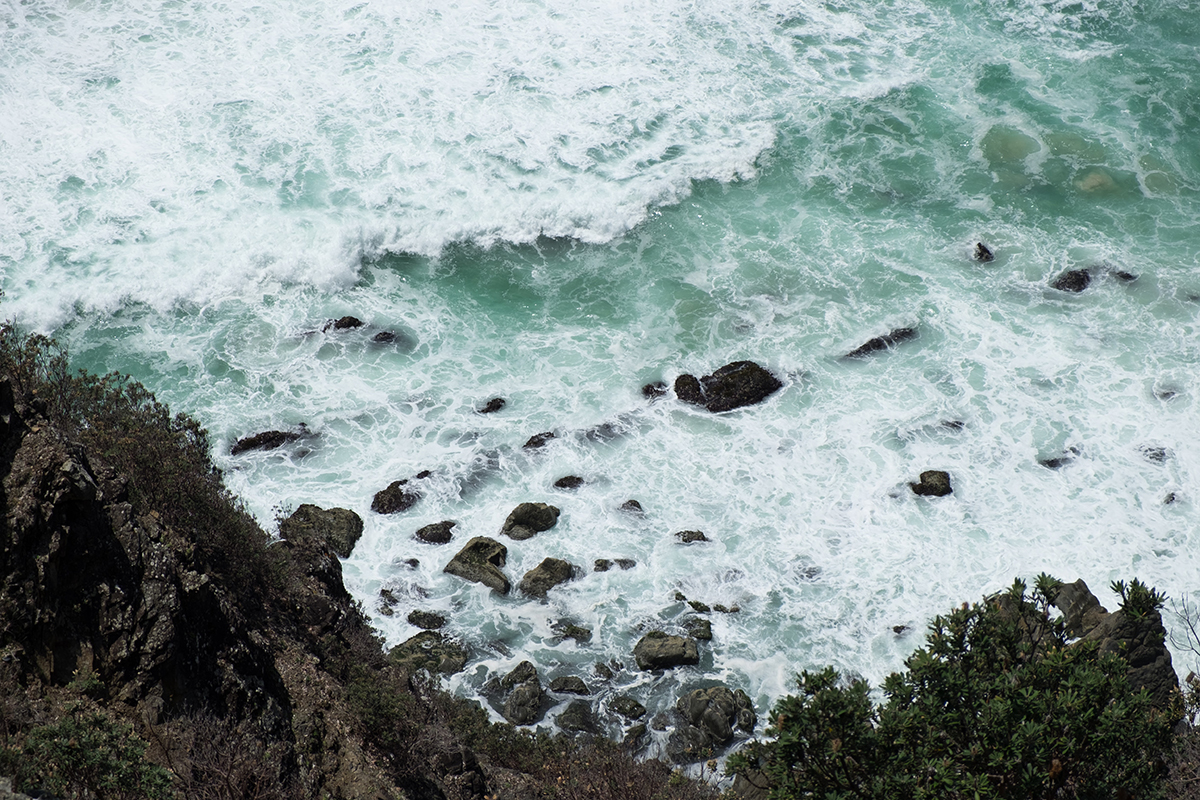 This month we hosted a group from Victoria who took a particularly adventurous route to get to Byron Luxury Beach Houses.
Twenty-one days after leaving Steep Point in WA, the western most point of the continent, the six motorcyclists arrived at Australia's most easterly point, Cape Byron Lighthouse, on Thursday November 5th – all in the name of charity.
Known as Trak the Trek, the group of CFA Firefighters and Ambulance Paramedics filmed their incredible adventure as part of an annual event that raises money for the Flying Doctor Service.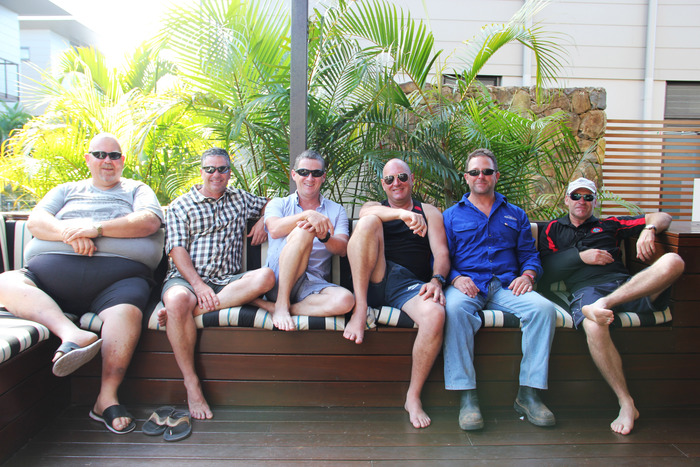 Following a similar route last undertaken by the Leyland Brothers in 1966, Carl Stibilj, David Brock, Rob McNally, Steve Larke, Justin 'Joc' O'Connor and Brad Healy experienced isolated dirt roads, below zero temperatures, and a few impressive stacks that left one rider with a broken foot and another with a dislocated shoulder.
"Joc and Brad had a close encounter with an emu that ran beside them for a while as they rode along, before it turned and ran straight into the back of Joc's bike," said support crew member David Ferguson.
The exhausted TTT crew recuperated at Byron Luxury Beach Houses, enjoying generous donations from local companies including Byron Bay Accommodation, Stone & Wood, and Byron Beach Café.
Read about the group in the Northern Star and Echo newspapers.