WORKWELLGROUP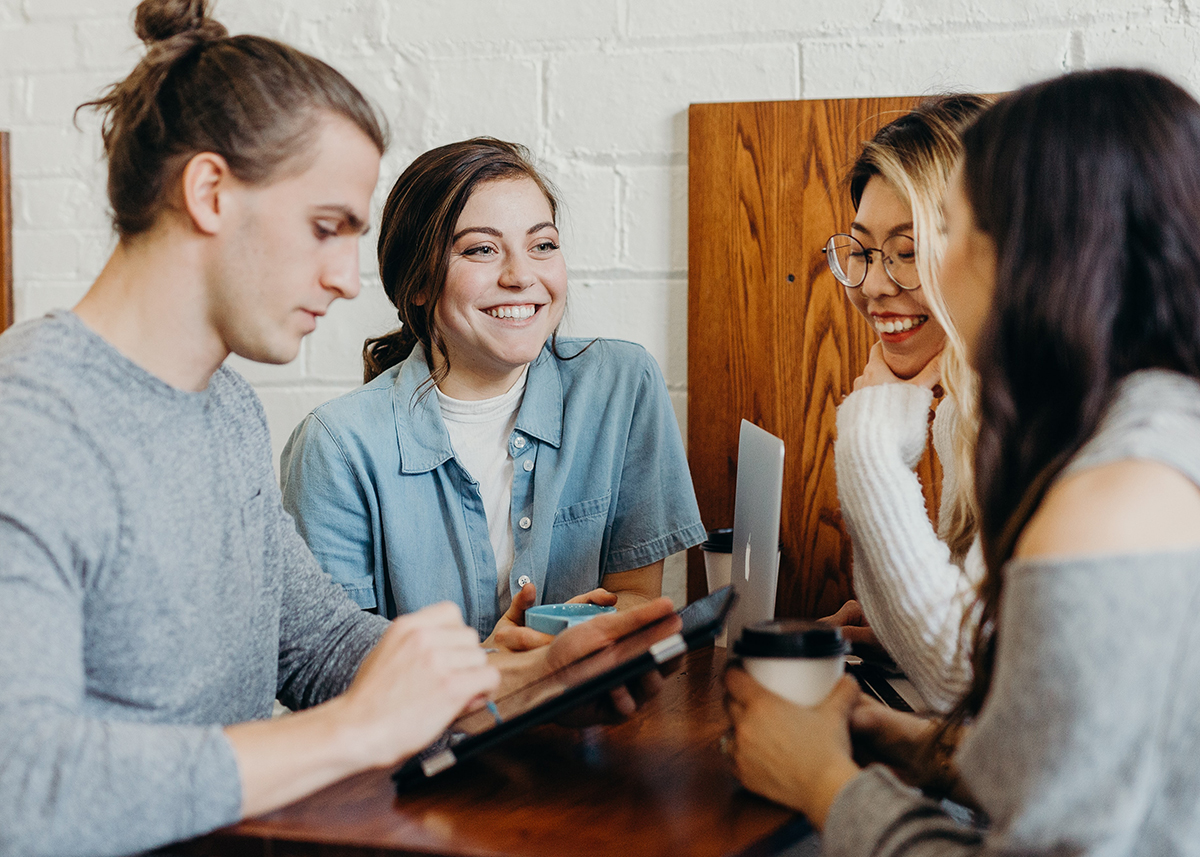 Mindful Leadership at Byron Bay
Co-founder and managing director of the workwellgroup, Stephanie Bown, says high levels of workplace stress have become a costly burden for employers, both directly and indirectly, in terms of reported increased accident rates, lost time, absenteeism, lower productivity and effectiveness, and increased insurance premiums.
"Our working environment has also become less physically active due to the transition from manufacturing to service economies, technological advances, and workflow improvements," says the accomplished performance coach. "A 2009 study conducted by Medibank Private showed that we spend approximately 67.3% of the day being inactive."
To help business leaders develop productive, positive and healthy workplace cultures, Stephanie has developed a series of leadership retreats that focus on personal health alongside business success.
workwellgroup's Mindful Leadership retreat, which is being held at Byron Luxury Beach Houses, helps senior leaders and business owners develop the skills to self-manage in the moments that matter.
"Mindful leadership is about having a clear vision and direction for your business or your team that you can easily communicate, that fires people up and makes them feel part of something important," Stephanie explains. "It's also about caring about the impact you have on others and respecting yourself enough to recognise when you're out of balance."
The retreat program is ideal for high potential, high performing talent as part of their overall succession plan.
"It is also geared towards seasoned leaders who recognise they need inspiration from outside their own corporate bubble—or just simply some time to stop, think, and plan the next step for their business."
To enquire about workwellgroup's next Mindful Leadership Retreat at Byron Luxury Beach Houses, contact Stephanie Bown here.