About Beach Houses of Byron
Unique, Quirky & Luxurious
The team at Beach Houses of Byron pride ourselves on years of experience managing accommodation in some of the most iconic areas across Australia. A family owned and run company, we are big on service – and we make sure that all holiday homes we manage over the Byron Bay and Northern Rivers areas provide guests with all the amenities needed to have a wonderful stay away from home.
We believe in creating a local experience, helping you unlock all that the Northern Rivers area has to offer. We keep it local, partnering with others within our commuity to bring you the best experiences, and make you feel right at home.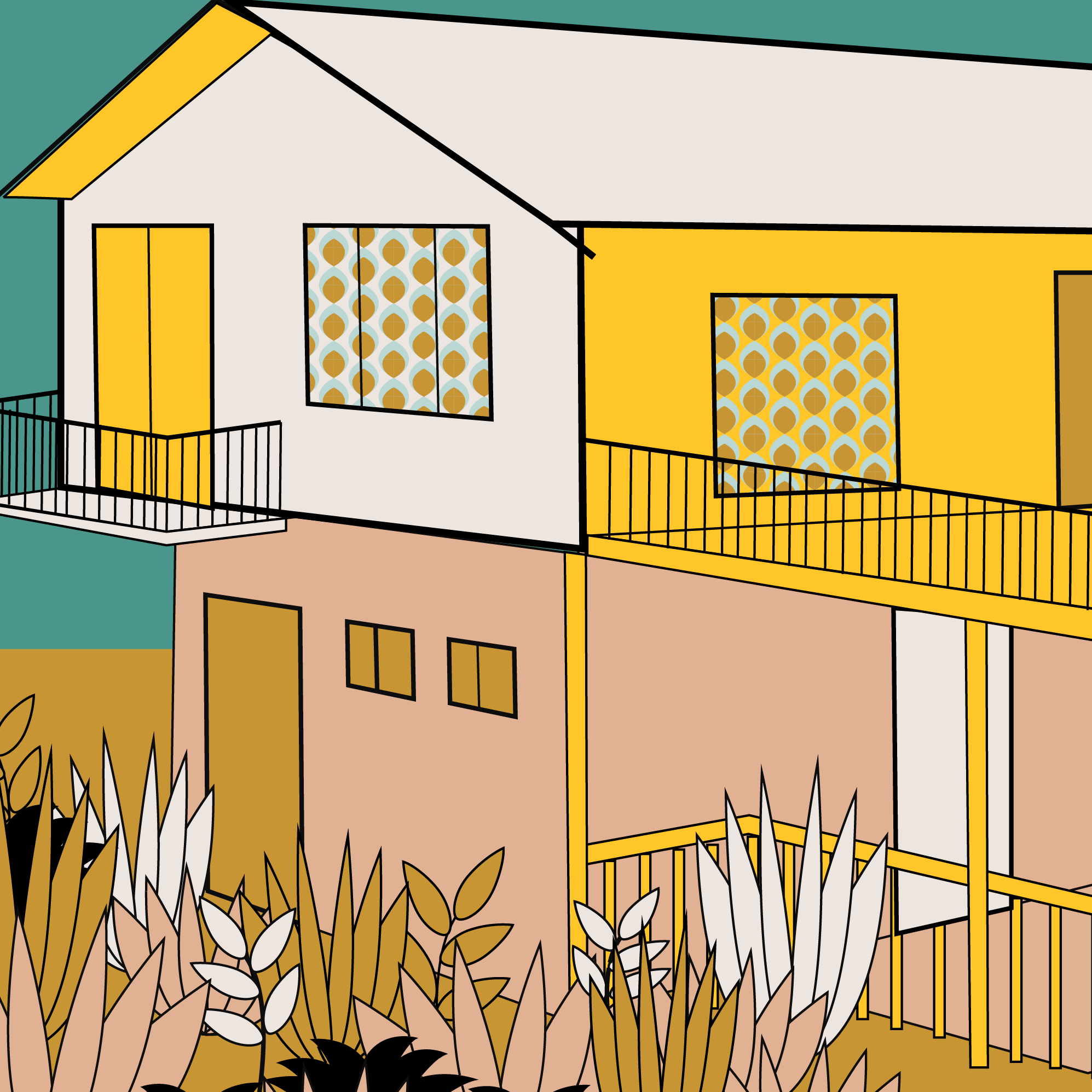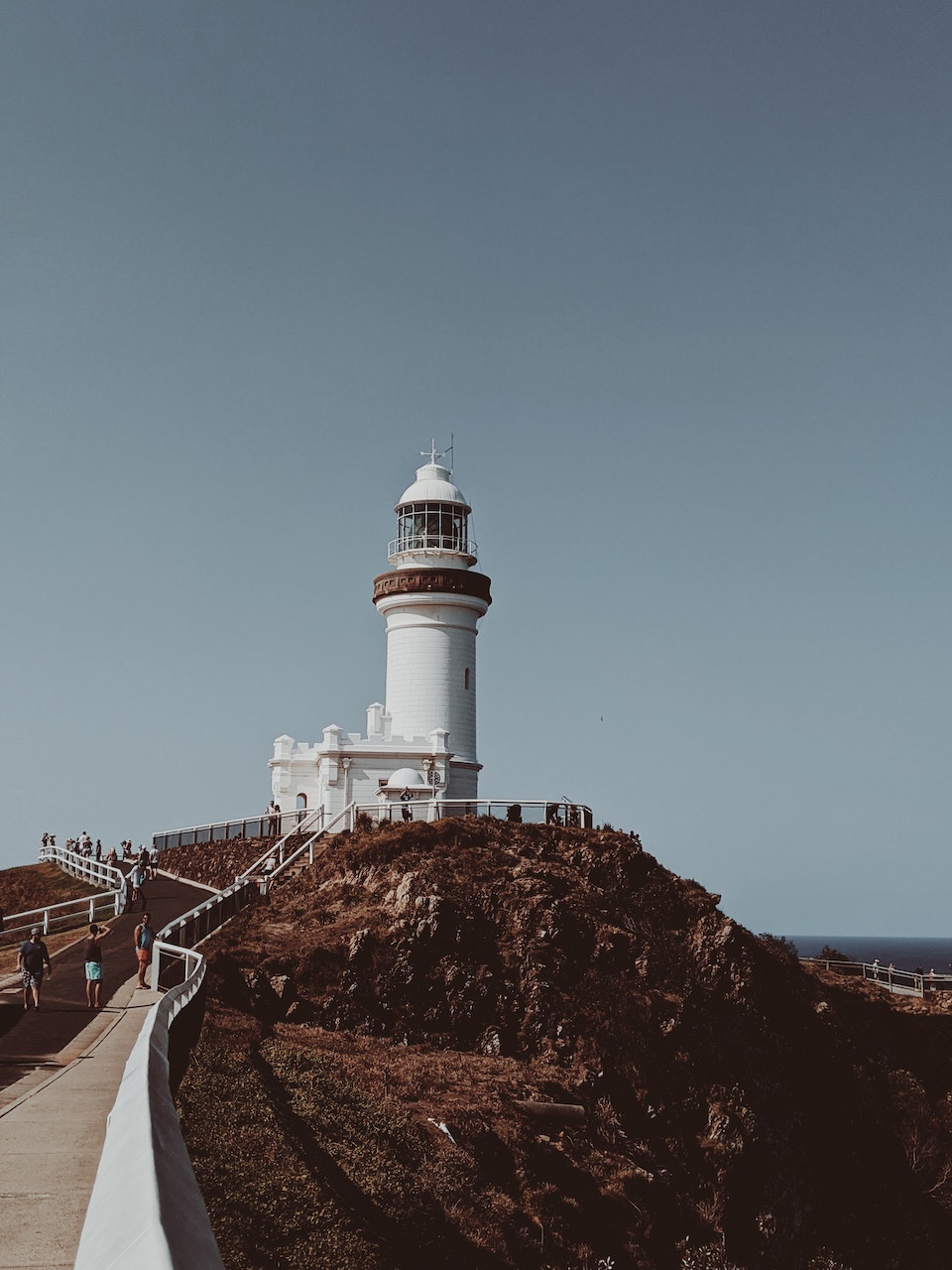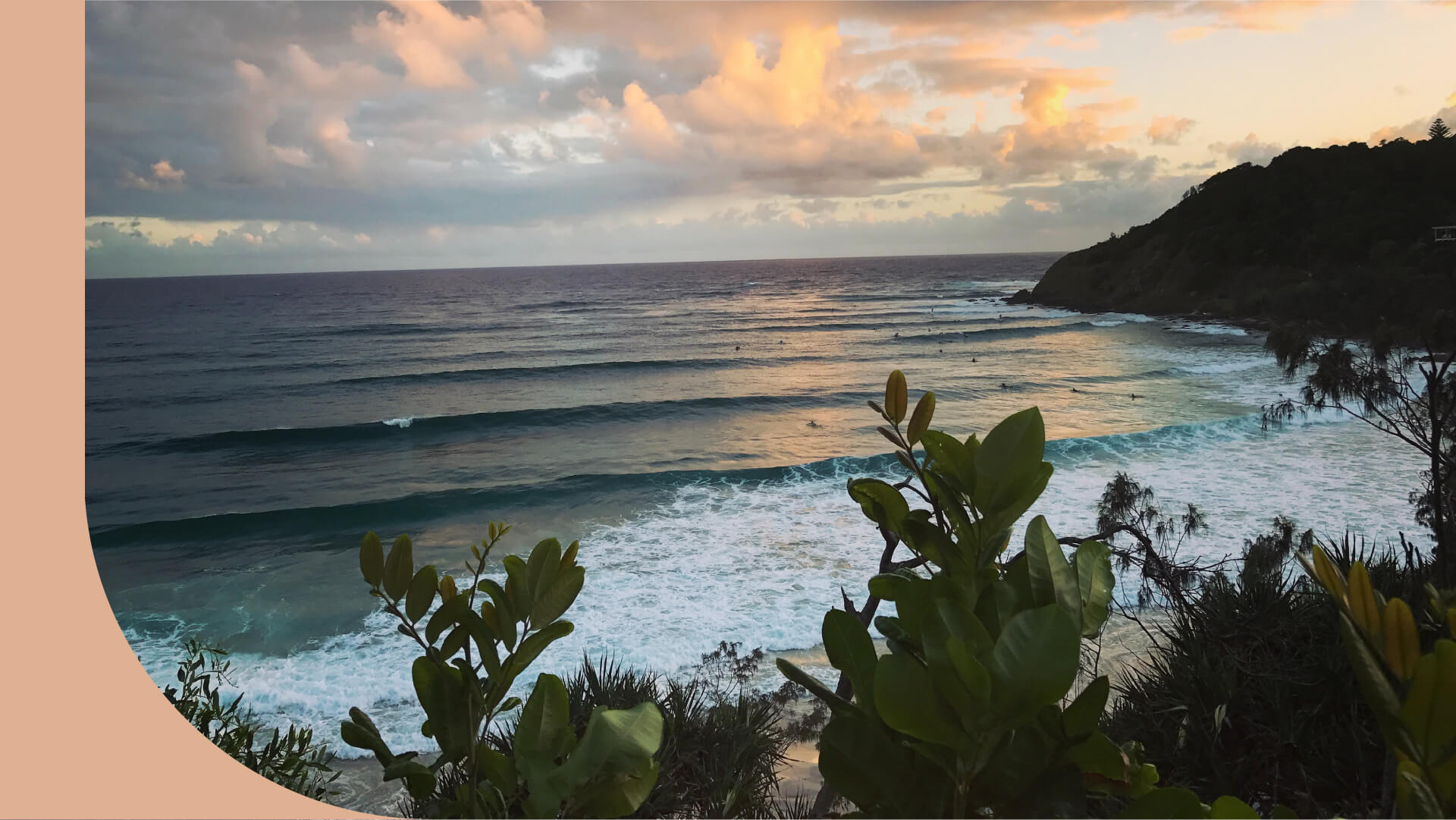 Casey
Founder & Director (Boss Lady  – an absolute weapon)
Casey launched Beach Houses of Byron in 2014 with just one property on her books; whilst also running a bed & breakfast at the time. 7 years on and Beach House's has grown into a thriving family business with over 30 properties.
Casey's 15 years of experience in luxury resorts and 5-star hotels is second to none. Positive. Energetic. Driven. She's the go to; overseeing all day-to-day operations. And while she's in charge of looking after our business, she's also all about looking after you to ensure your Byron Bay holiday is one you'll never forget.
As a long time Byron Bay resident, she has a unique knowledge of this stunning region. An ideal weekend is a bike ride with the family along the beach to Brunswick Heads. A swim in the Bruns River followed by a few Aperol spritz at The Brunswick Hotel whilst the kids play.
Local Tip – It may sound cliche but set your alarm for 5am and walk the lighthouse track. It never ever gets old. It will make your day. Week. Year.
Best Eat; Pork Belly at St Elmo is the ultimate!
Richelle
Property & Operations Manager (The glue that holds BHOB together and the Queen of lists)
With over 10 years of hotel & hospitality experience under her belt, Richelle joins Beach Houses of Byron as Property & Operations Manager focusing on ensuring all aspects of the guest experience runs smoothly.
There is always an update when Richelle is around; to documents, procedures, and Spotify playlists. Enthusiastic and determined with an impeccable eye for detail, Richelle ensures every i is dotted and every t is crossed.
An ideal weekend starts at the crack of dawn with a coffee from Sparrow and a swim at The Pass. 
Followed with a long lunch at Frida's Field then back into Byron just in time for Happy Hour at Balcony for cocktails & freshly shucked oysters. Finished with woodfired pizzas at Treehouse (opposite Belongil Beach).
Local Tip – Suffolk Park Bakery sausage rolls.
Gorgeous property, fully equipped with great appliances, super clean and close to town. Everything was super easy and organised. Was a great space for my partner and I, but would be an amazing property for groups of friends on a getaway. Plenty of space, decent room sizes and awesome common entertaining spaces. Would definitely stay here again!
Maria, Australia August 2020
Luke
Director (our resident Kiwi)
Starting out in the hotel industry in New Zealand, Luke made Australia home in 2004 and has worked in a variety of hotels & resorts in locations such as Melbourne, Gold Coast and Northern Rivers, NSW. Luke has been doing the hotel thing for over 20 years. Sure, we could talk about his knowledge and experience, but his passion for the industry speaks more.
Caring, loyal and easy-going, he brings a level head to the office. Guest focused in his approach, Luke is here to ensure you get the most out of your stay. Backed with knowledge of a true local.
Luke's ideal weekend starts with breaky at The Farm (Pork & Fennel Sausage Roll anyone?), followed with a drive to the iconic Minyon Falls hike. A quick stop to check out the "M-Arts precinct" and burgeoning cafe culture in Murwillumbah followed by a trip to Husk Distillery in Tumbulgum – Home of Ink Gin and Husk Rum. And taking the scenic route back on the Tweed Valley Way catching small townships such as Mooball, Stokers Siding & Crabbes Creek. Finishing off the day with Fish & Chips at Main Beach with the family.
Local Tip – Byron Banh Mi; ah-may-zing.