The team at Beach Houses of Byron pride ourselves on years of experience managing accommodation in some of the most iconic areas across Australia. A family owned and run company, we are big on service – and we make sure that all holiday homes we manage over the Byron Bay and Northern Rivers areas provide guests with all the amenities needed to have a wonderful stay away from home.
Unique, Quirky & Luxurious
We believe in creating a local experience, helping you unlock all that the Northern Rivers area has to offer. We keep it local, partnering with others within our commuity to bring you the best experiences, and make you feel right at home.
What they have to say about us
"We had such an amazing time with my friends in Ron's house! Highly recommended.
House is little bit older than it looks on pics but location and pool is great!
Thank you so much"
– Katerina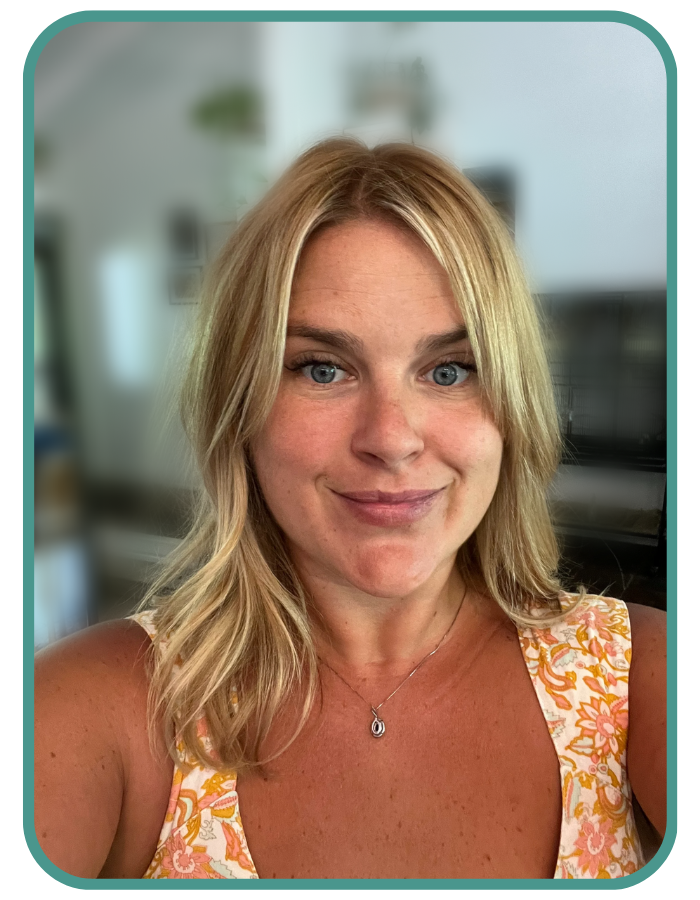 Casey
Founder & Director (Boss Lady  – an absolute weapon)
Casey launched Beach Houses of Byron in 2014 with just one property on her books; whilst also running a bed & breakfast at the time. 7 years on and Beach House's has grown into a thriving family business with over 30 properties.
Casey's 15 years of experience in luxury resorts and 5-star hotels is second to none. Positive. Energetic. Driven. She's the go to; overseeing all day-to-day operations. And while she's in charge of looking after our business, she's also all about looking after you to ensure your Byron Bay holiday is one you'll never forget.
As a long time Byron Bay resident, she has a unique knowledge of this stunning region. An ideal weekend is a bike ride with the family along the beach to Brunswick Heads. A swim in the Bruns River followed by a few Aperol spritz at The Brunswick Hotel whilst the kids play.
Local Tip – It may sound cliche but set your alarm for 5am and walk the lighthouse track. It never ever gets old. It will make your day. Week. Year.
Best Eat; book a long lunch at The Hut! Shh! It's a local secret spot.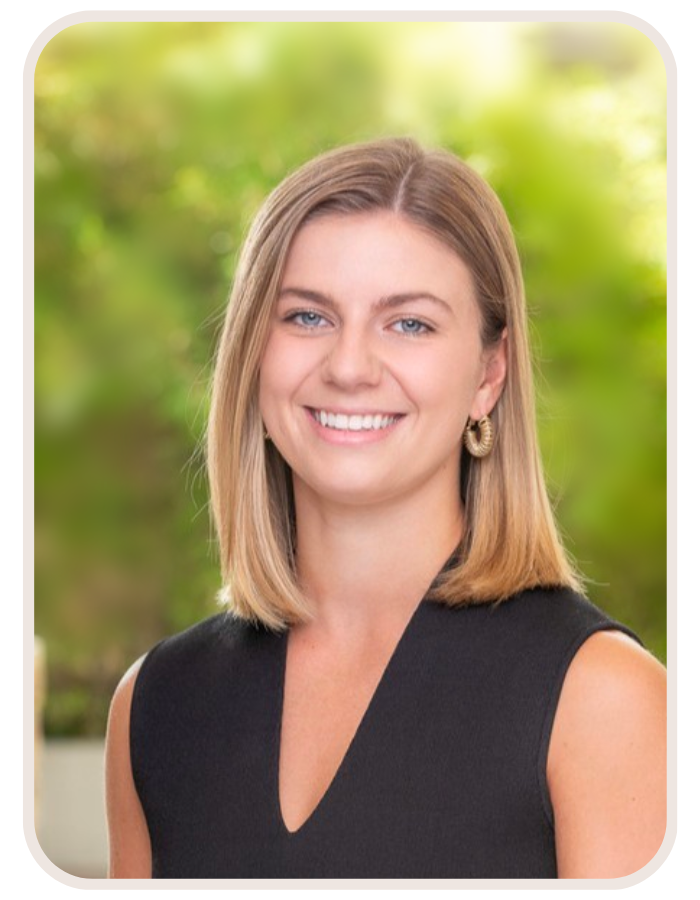 Richelle
Property & Operations Manager (The glue that holds BHOB together and the Queen of lists)
With over 10 years of hotel & hospitality experience under her belt, Richelle joins Beach Houses of Byron as Property & Operations Manager focusing on ensuring all aspects of the guest experience runs smoothly.
There is always an update when Richelle is around; to documents, procedures, and Spotify playlists. Enthusiastic and determined with an impeccable eye for detail, Richelle ensures every i is dotted and every t is crossed.
An ideal weekend starts at the crack of dawn with a coffee from Sparrow and a swim at The Pass.
Followed with a long lunch at Frida's Field then back into Byron just in time for Happy Hour at Balcony for cocktails & freshly shucked oysters. Finished with woodfired pizzas at Treehouse (opposite Belongil Beach).
Local Tip – Suffolk Park Bakery sausage rolls.
Rob had the privilege of growing up in the gorgeous Byronshire and later, travelling and working in the airline industry as an operations coordinator. Recently joining the Beach Houses team in supporting the day-to-day operations. He brings a stress free, guest-centric approach to the business.
An ideal weekend would start with a double espresso at Allpress followed by a workout.
9 holes at the scenic Teven golf course before enjoying the Chefs Menu at The Hut in Possum Creek with family and friends.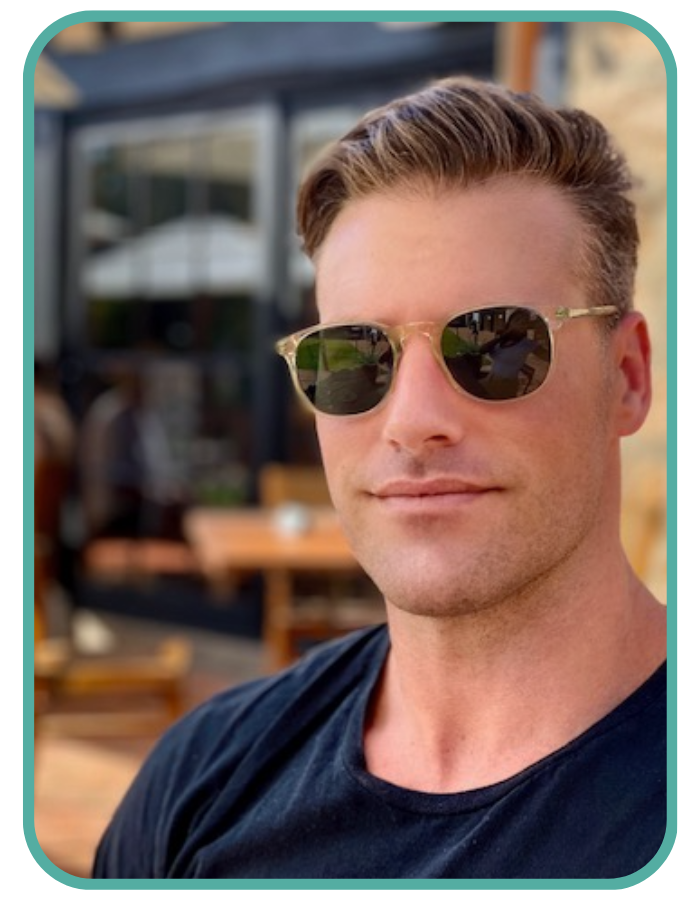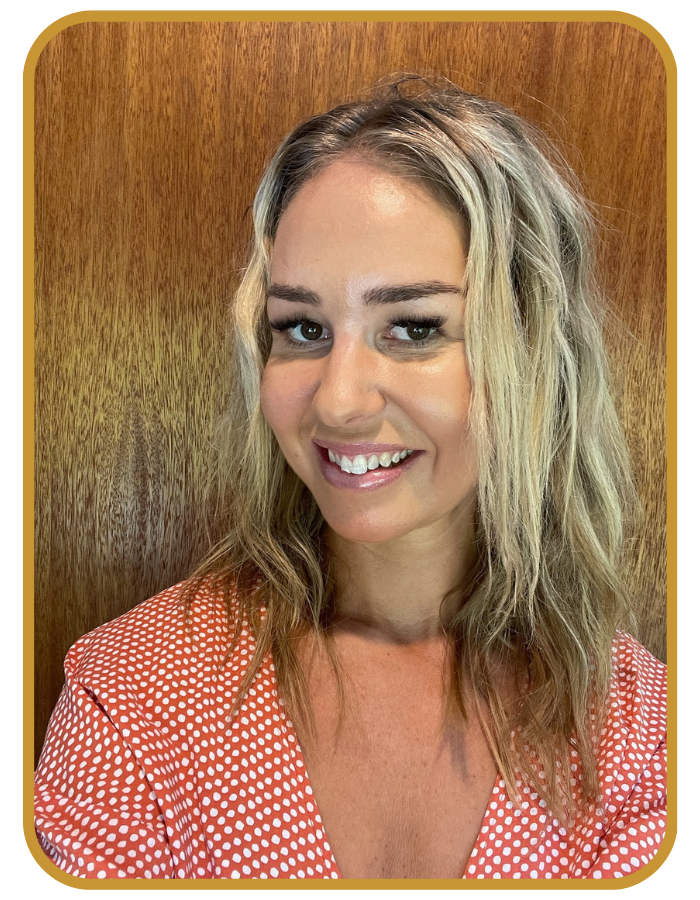 Camilla
Reservations & Reception
Over 12 years in the Tourism and hospitality industry – organising group bookings, luxury tours, and have worked for a 5 star resort.
I really enjoy welcoming people to Byron Bay and sharing my favorite places. There are so many to choose from though this would be my ideal weekend:
Start the morning at Heat (hot pilates), a dip at Belongil beach, coffee from Top Shop, brunch at Roadhouse, check out a local market, a drive through the hinterland, Killen Falls, sundowners at Eltham Pub.
Emma Power 
BHOB Finance Manager
Emma joined the BHOB team in February 2022. A Yorkshire lass from the UK who set-up home in Australia in 2000 and became a local Byron Bay resident in 2020.
Emma brings to the team over 30 years financial experience from both the UK and Australia, and with her outstanding organization, dedication, and key attention to detail, she ensures the team and owners are provided with the best financial management skills.
On a personal note, Emma's ideal weekend includes a hike from Ewingsdale to Byron Bay, followed by a quick swim, and wrapping it up with a sunset glass of bubbles and music at the Beachy!