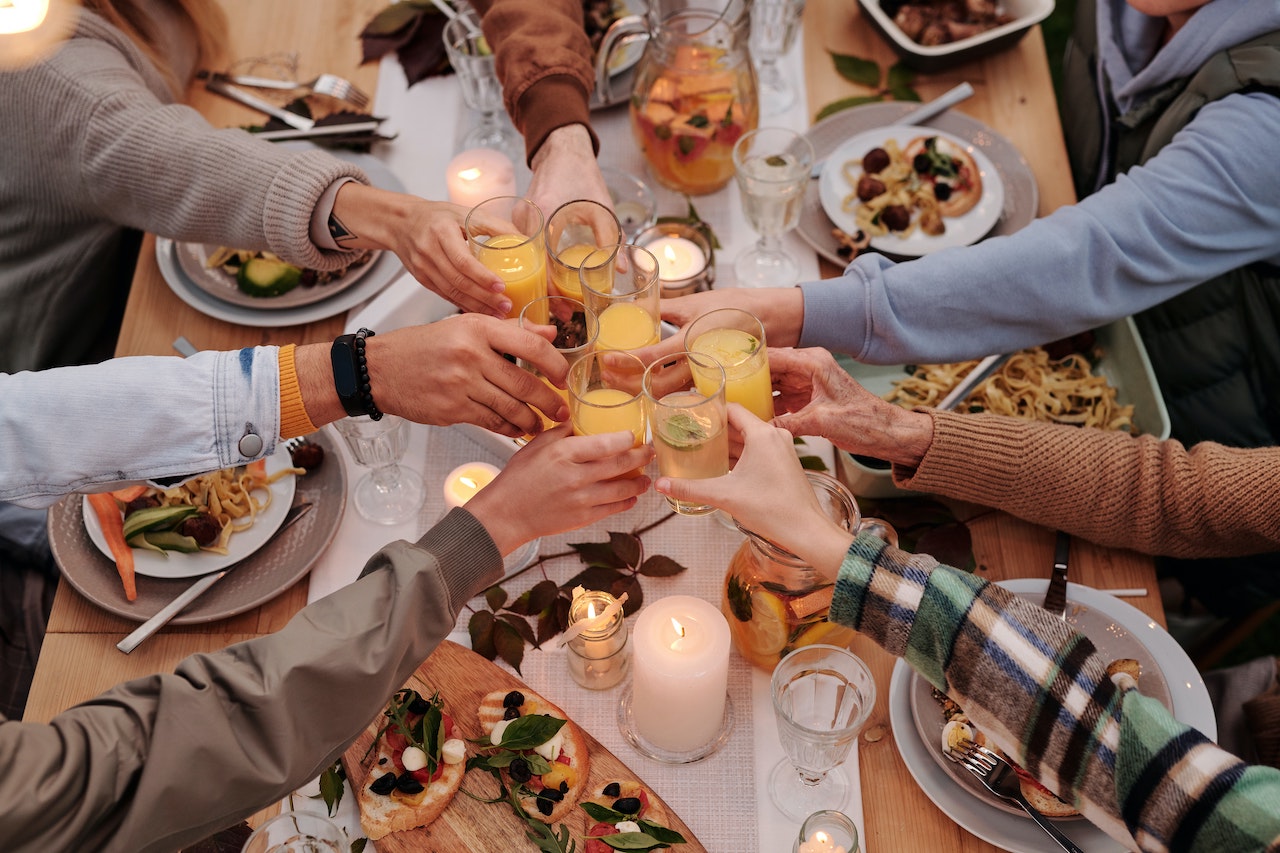 Big Groups, Little Groups, and everything in between. 
A lot of our unique holiday accomodation is perfect for groups, with several multi dwelling properties allowing for groups as large as 48 people. Check out our group accomodation properties below, and get in touch to discuss your next byron event!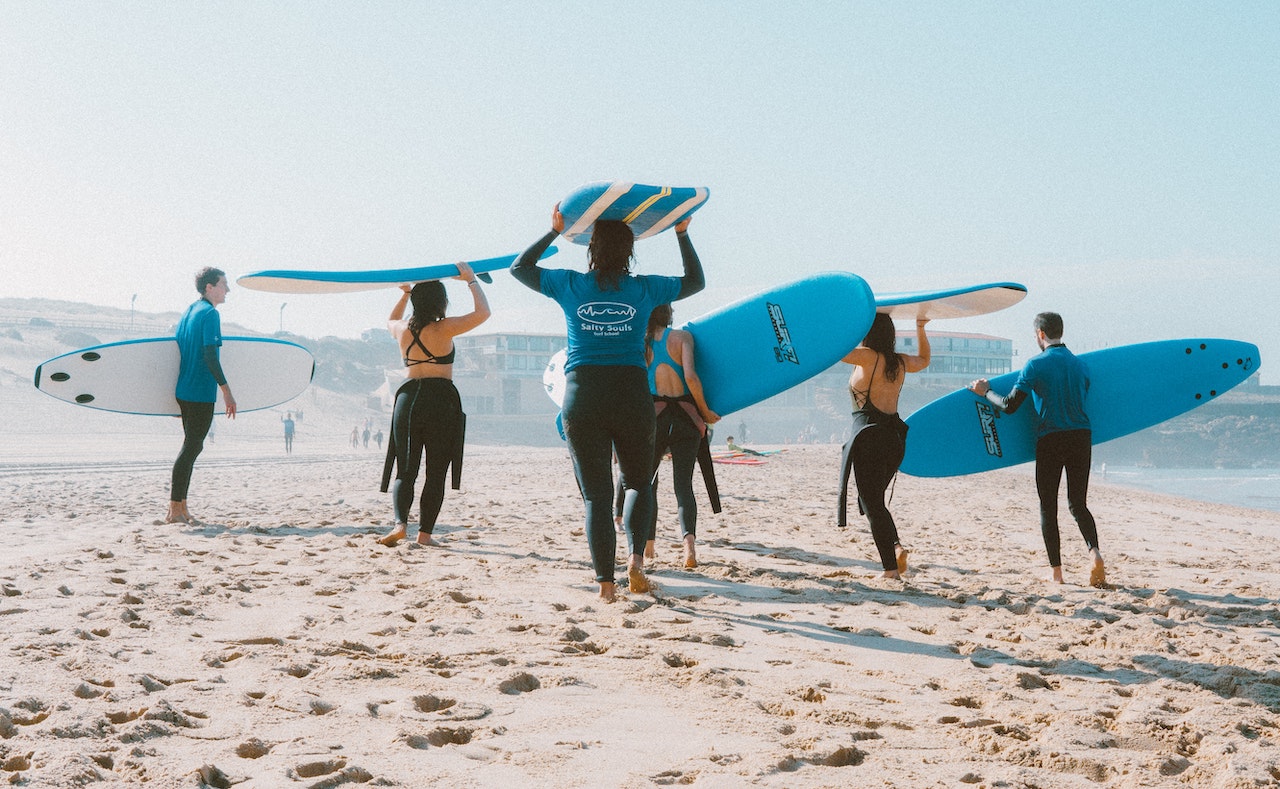 Group Friendly Properties
Cove Collective
14 Guests across 7 bedrooms, with central pool. 
Bayside Court
Right on the edge of town. Total 26 ppl capacity with shared pool.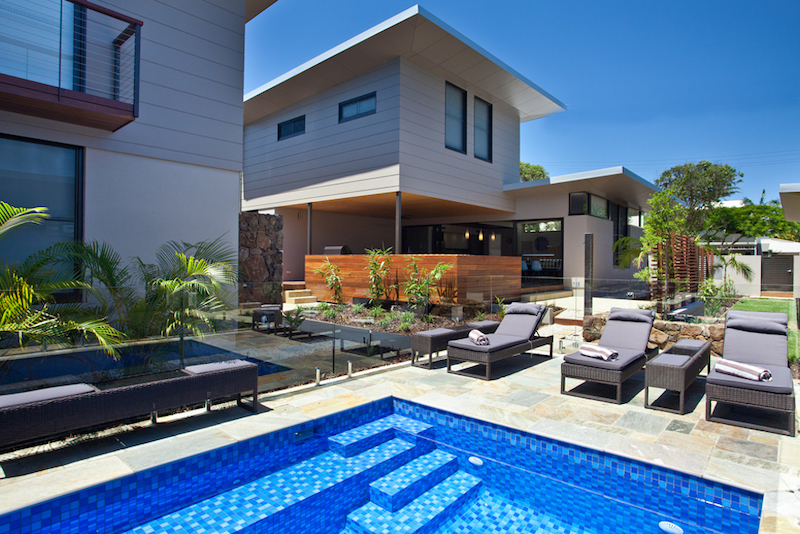 Byron Lux
4.5 star holiday accomodation with group pool. 48 ppl. capacity. 
Kaylani
3 self contained holiday houses. 27 ppl capacity.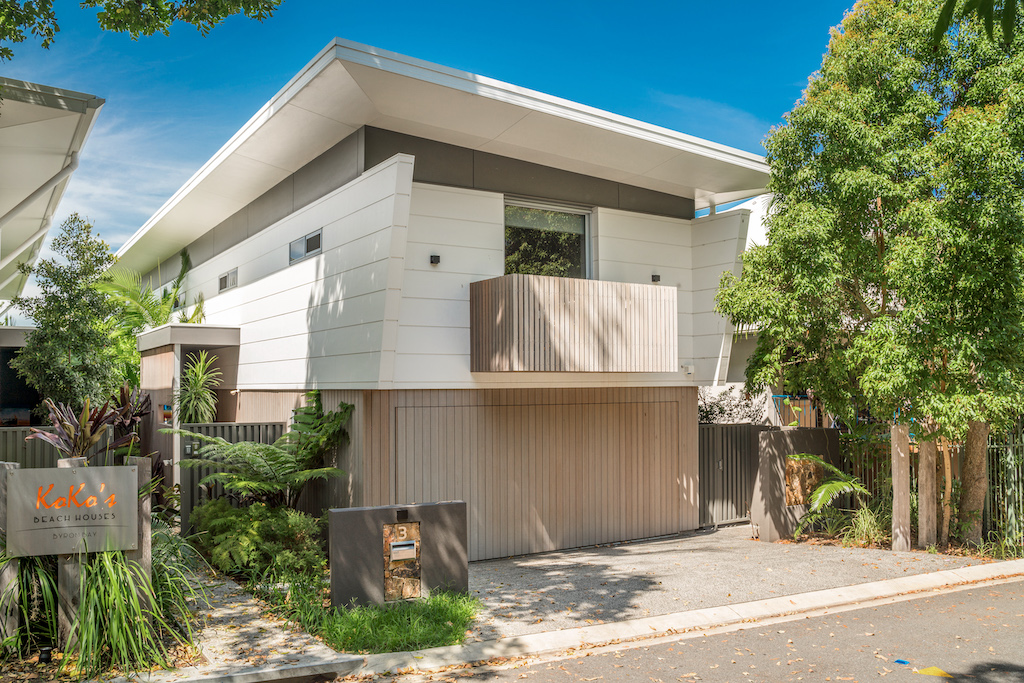 Koko's
2 elegant luxury homes. Total 16 ppl capacity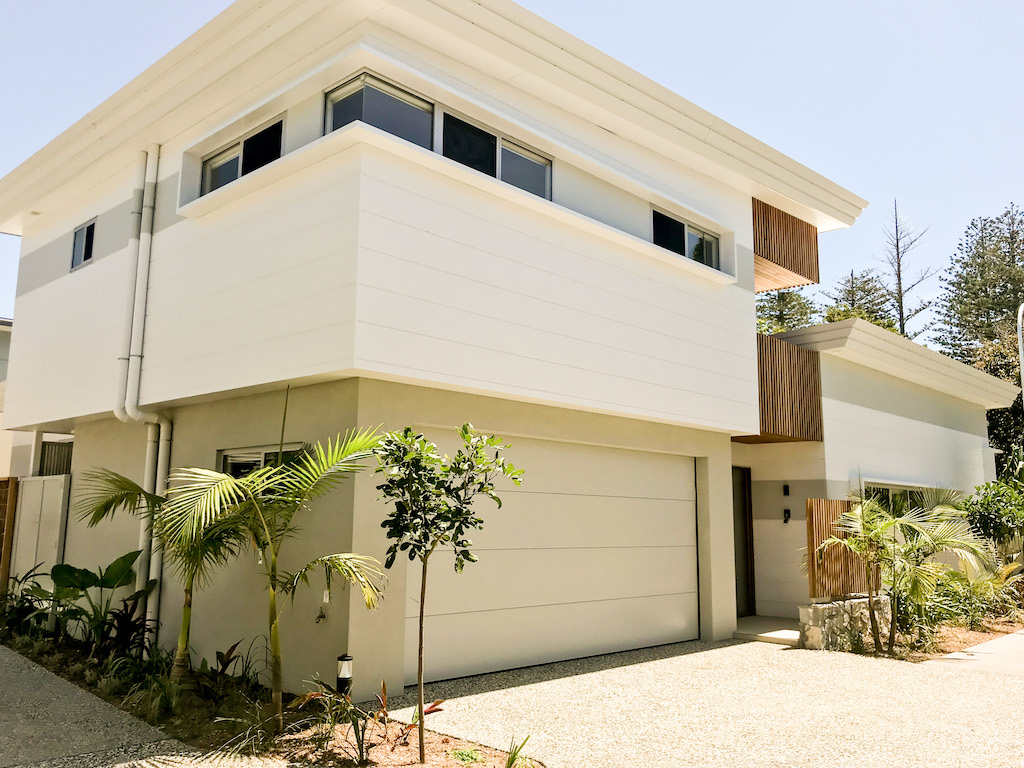 Fat Frog
5 luxury double story holiday homes. 40 ppl capacity. 
Looking for Schoolies accommodation?
Get in touch with our team to see which properties are available for Schoolies groups!