Byron Bay Event Accommodation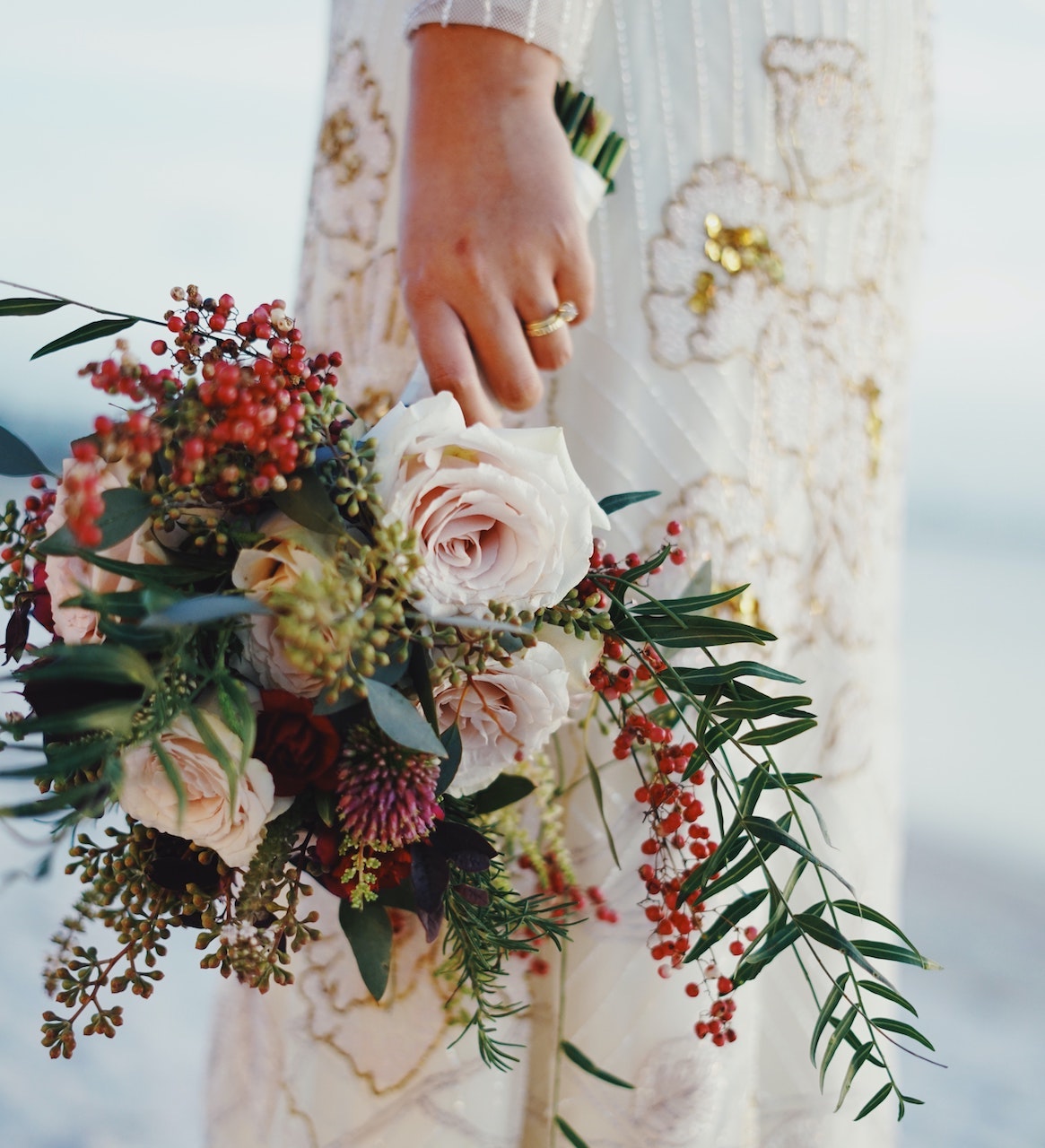 The perfect match.
Beach Houses of Byron has a range of luxury group accommodation available to suit every occasion. Destination weddings and retreats are sorted with access to various shapes and sizes of group accommodation. Our team are experts in coordinating group stays, and have a range of local partners who can help with each activity.
Have you always dreamed of exchanging your vows on a deserted cove or a lush green hilltop? There's a reason Byron Bay attracts couples from all over the world, it is the ultimate "I do" destination! The ancient landscapes provide unlimited scenic backdrops while the tropical climate and free-spirited community create an atmosphere that can't be experienced anywhere else in Australia.
This town is home to local businesses who dedicate their lives to creating unforgettable weddings. From fine dining chefs and professionally trained photographers through to floral designers and personal trainers. Byron Bay is home to some of the country's most accomplished and experienced wedding vendors.
The great thing about having a destination wedding is that your guests can enjoy a holiday in northern NSW while celebrating you. We offer private accommodation for guests who want to spend quality time together while immersing themselves in the beauty of Byron Bay. Our Luxury Beach Houses can accommodate up to 48 people and can be rented individually or booked as one self-contained facility for wedding party accommodation.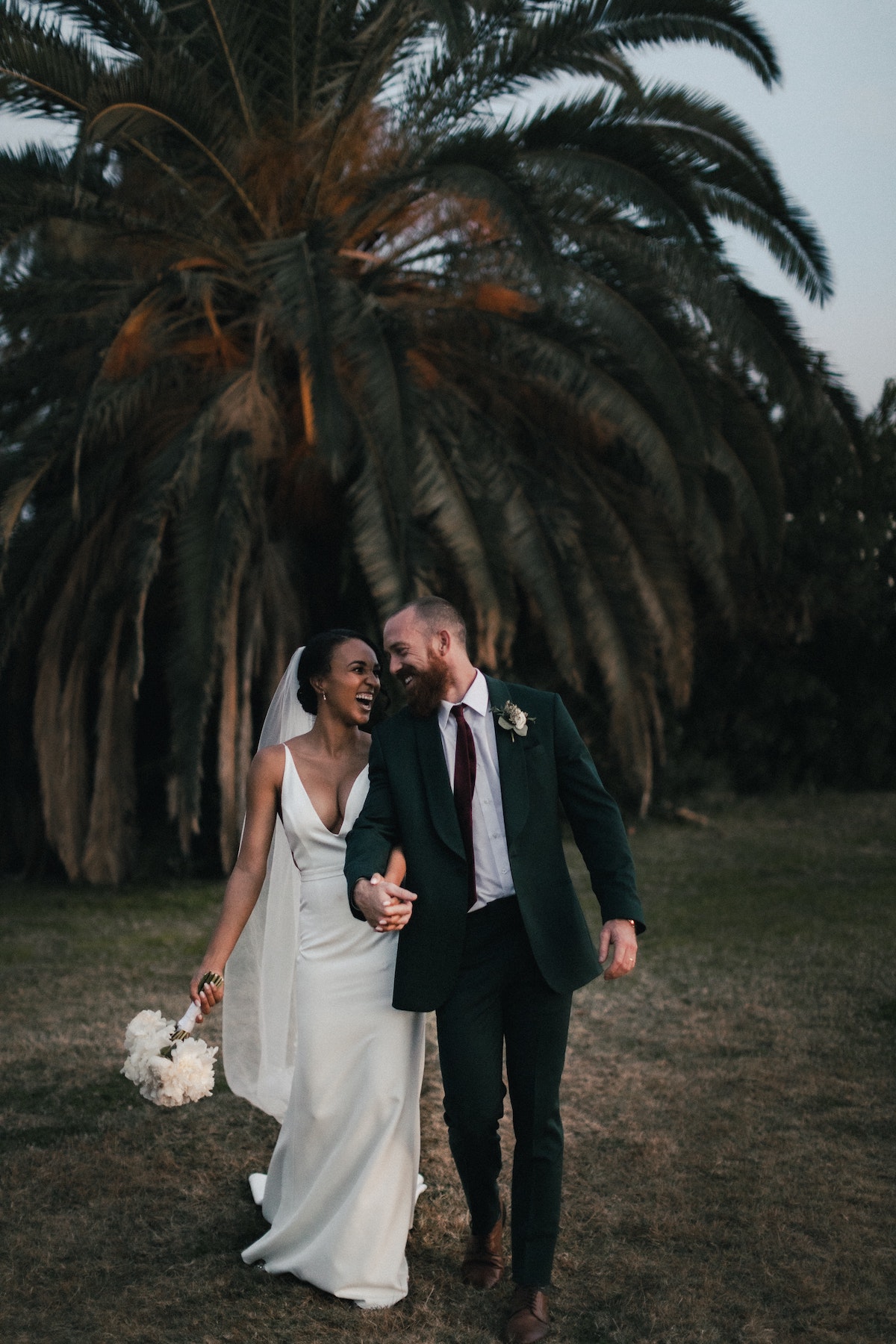 Our range of affordable and luxury holiday houses offers guests a unique and tranquil location for those looking for a retreat that offers flexibility and exclusivity. 
Byron Bay is the ultimate wellness destination, the focus on inner health and relaxation, allows guests to feel invigorated and at peace during their stay. Byron Bay town is also home to experienced, professional wellness gurus who are ready to help you transform your body and soul.
With an ideal combination of spacious accommodation, resort-style amenities and access to the region's best health, fitness, lifestyle and soulfulness experts, our range of beach houses can create a truly unique and authentic retreat or packaged accommodation experience.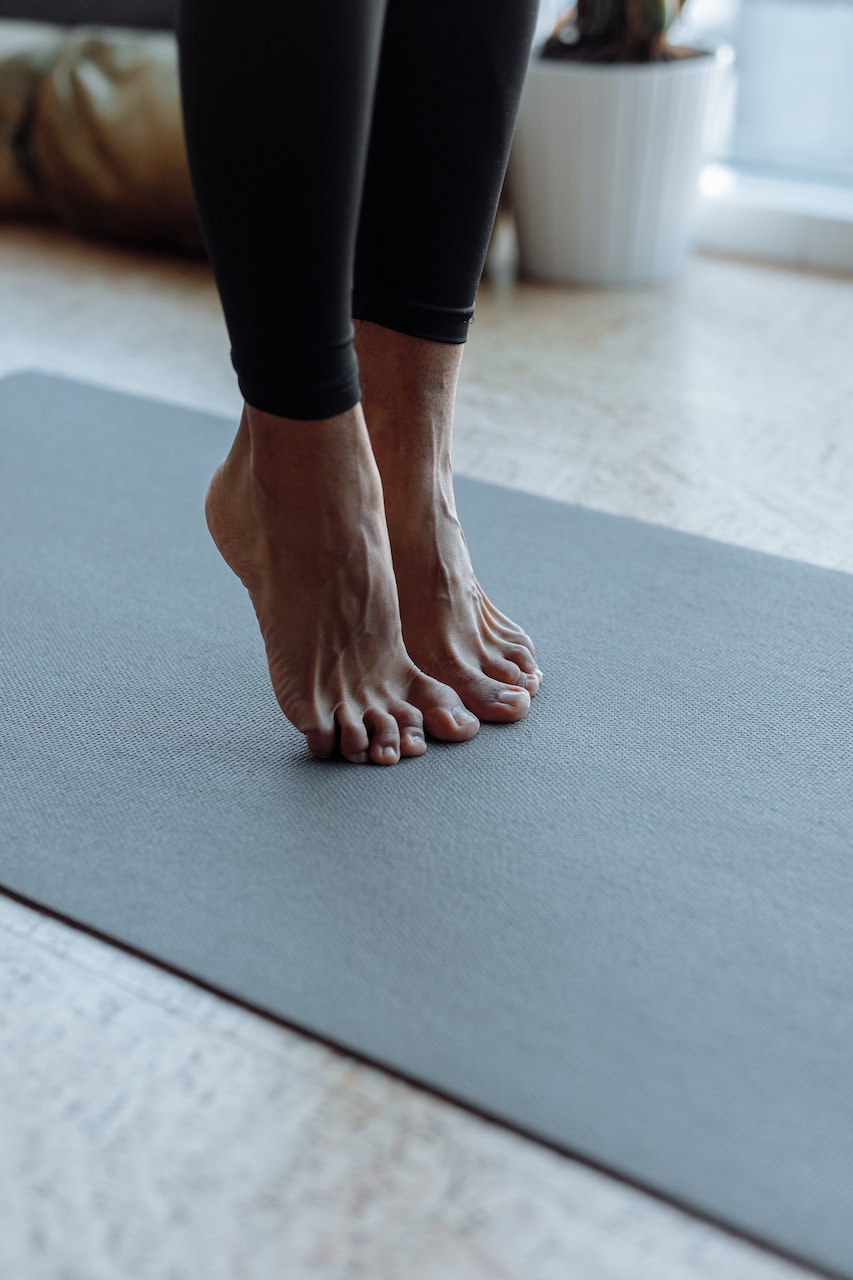 Schoolies Accommodation in Byron Bay
Looking to spend Schoolies week in Byron Bay? Grab your mates and celebrate finishing school by hitting Byron's best bars and beaches. We have a select range of properties available that are perfect for accommodating Schoolies groups. We recommend booking well in advance as vacancies fill up quickly!