Unwind and Relax in the heart of Byron Bay
A holiday should mean a break from everyday chores such as grocery shopping and cooking dinner. With our connections to amazing local suppliers, there are so many services available to ensure you have the most relaxing and enjoyable time during your stay.
Experience the luxury of the Byron Bay lifestyle without leaving the comfort of your accommodation! Beach Houses of Byron can arrange any activity that will help you relax and unwind whether that's private yoga on the private deck or a catered, in-house dining experience. For those looking to explore everything Byron has to offer outside of their accommodation, a surf lesson at one of the iconic beaches is a must!
Our Exclusive Concierge is a complete, personalised management service, created to provide guests with a seamless experience while staying at Beach Houses of Byron. From everyday tasks such as re-stocking the pantry and booking taxis to event planning and entertainment coordination, the Exclusive Concierge will take care of everything quickly and professionally, leaving you free to enjoy your holiday.
The BHOB Difference
There's no need to leave the comfort of your property to experience Byron Bay's iconic lifestyle. How does morning yoga on your private deck sound? Or perhaps a catered, in-house dining experience after a swim at the beach that promises to take you on a culinary tour of the region? For a quintessential Byron experience, we have everything you need. 
Special Services
Beach House's of Byron excellent range of special services offer you a complete and personalised experience to make your stay as relaxing as possible.
Breakfast, Delivered!
We have partnered with le petit brekkie so that you can order a breakfast box to be delivered straight to your accommodation.
You can tailor your box, including gluten-free options or add that extra touch for a special occasion and they only need 48 hours notice to arrange delivery for you.
Please note some brekkie boxes have items that need to be cooked, please make sure your accomodation has the kitchen facilities to do so.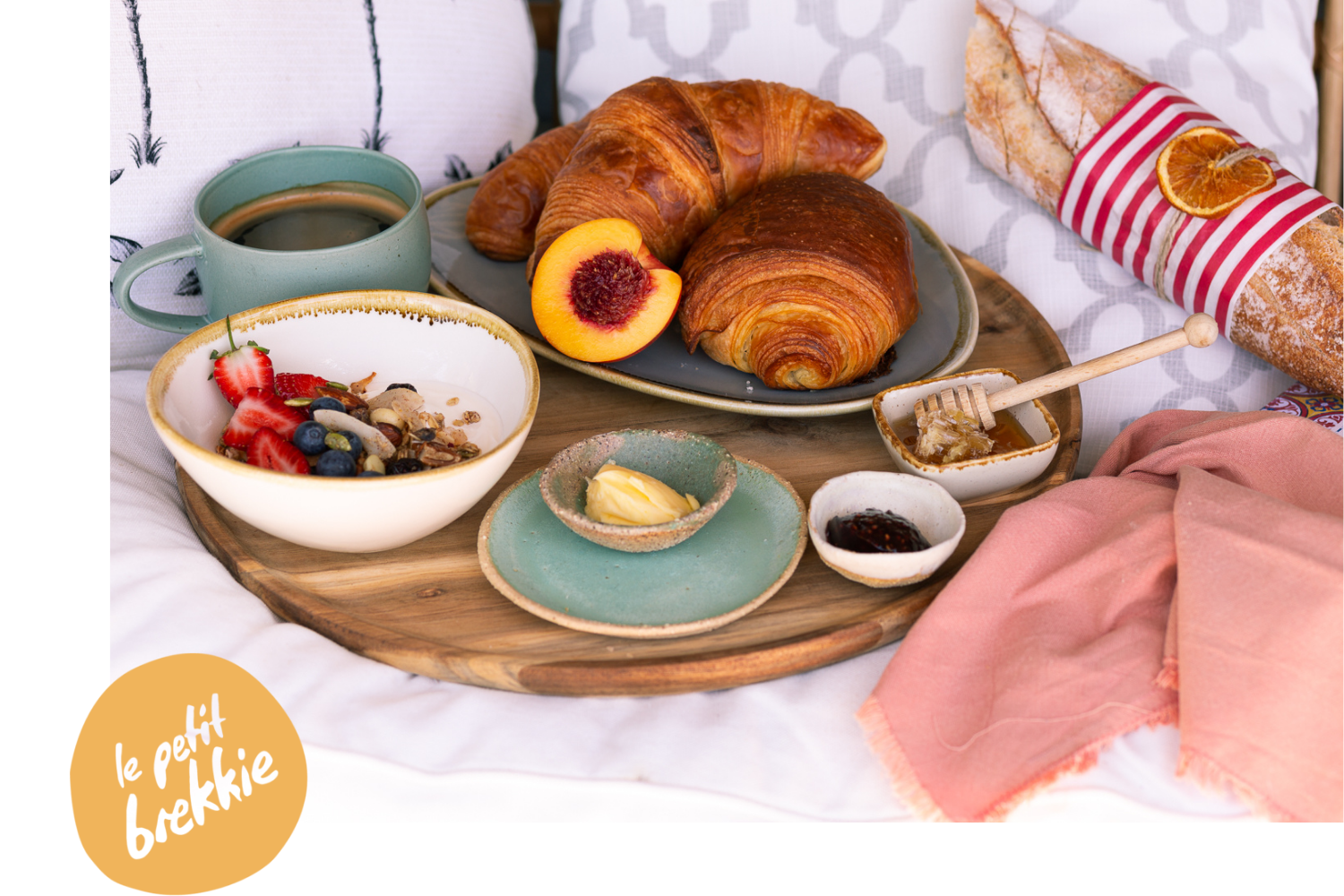 Dry Cleaning on Your Doorstep
Byron Bay Laundry Co. would like to offer you the convenience of their on-demand cleaning services. They can take care of all your laundry needs, from leather to suits and everything in between, right from your doorstep.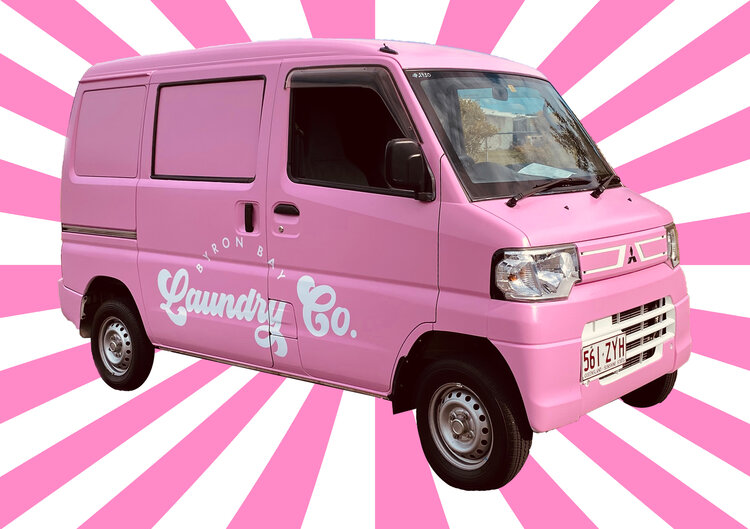 Your Perfect Wedding by the Bay
With over 20 years experience in the event industry and production, Jane has curated, produced, designed and delivered hundreds of events over the years. Her luxury wedding brand,
Byron Bay Luxury Weddings
, was founded in 2006 and is a boutique high end wedding planning and styling company.
Jane works with clients to produce the ultimate wedding or special event that reflects her clients needs, budget and design.