List your Byron holiday property with us
Are you looking for a stellar holiday property management team? Join the growing Beach Houses of Byron family and list your property with us!
Managed by a team of Byron locals with over 45+ years of combined experience in the travel industry, we'll take care of the day-to-day responsibilities of your Byron holiday property with our end-to-end property management services. Tailored to your individual needs, we offer:
Property cleaning, laundry & maintenance
All guest communications
Management of 3rd party listings such as booking.com & Airbnb
A listing on our award-winning online property management platform
Marketing exposure
Take a look at some of the 30+ properties we manage across Byron Bay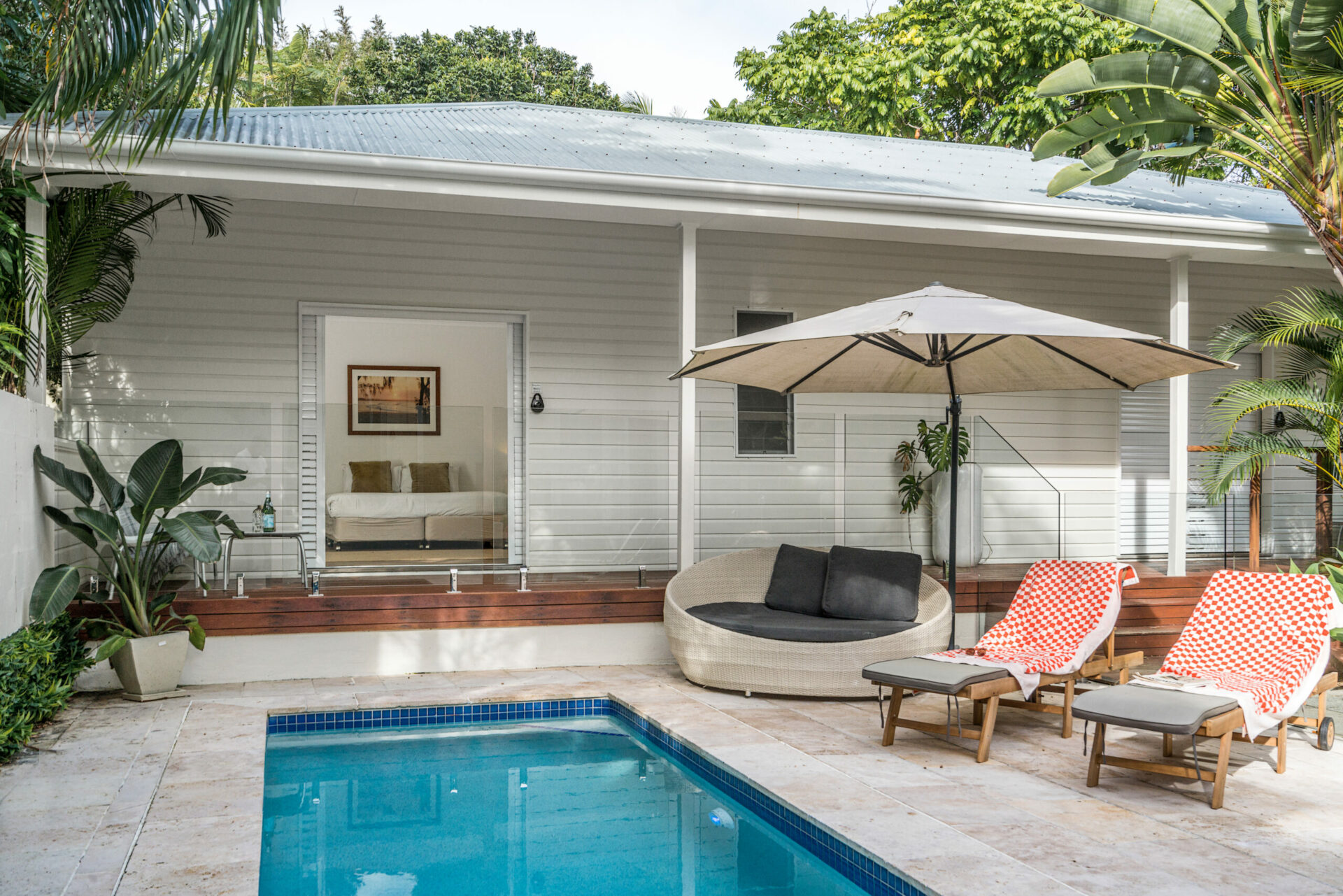 "We quickly came to appreciate the exceptional level of service we receive from the Beach Houses of Byron team."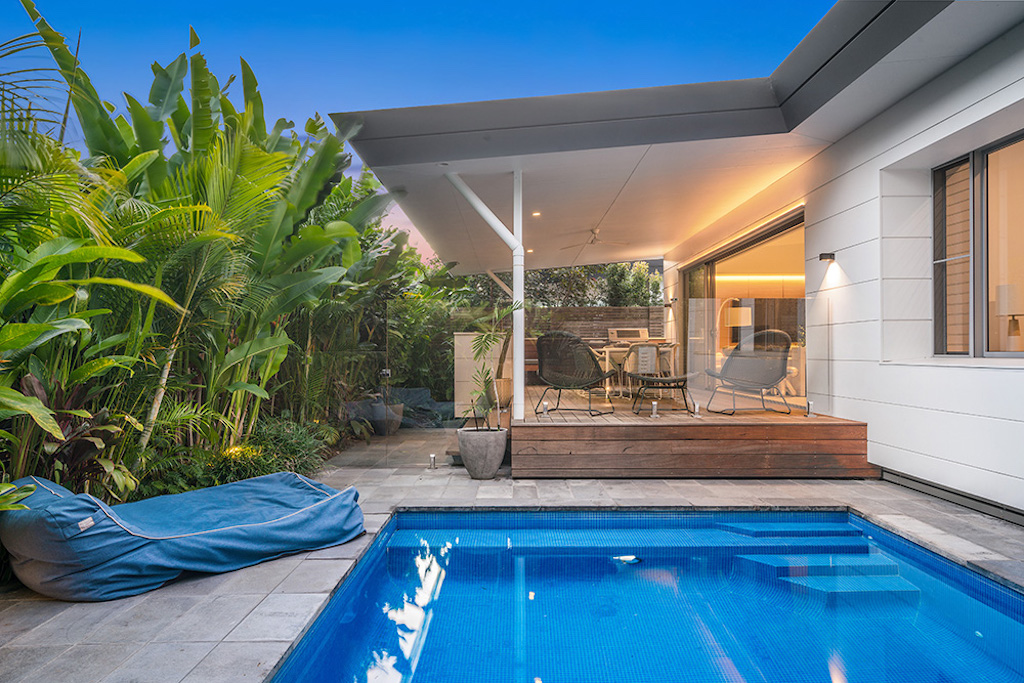 "Our property is maintained beautifully and any service we require is expertly organised."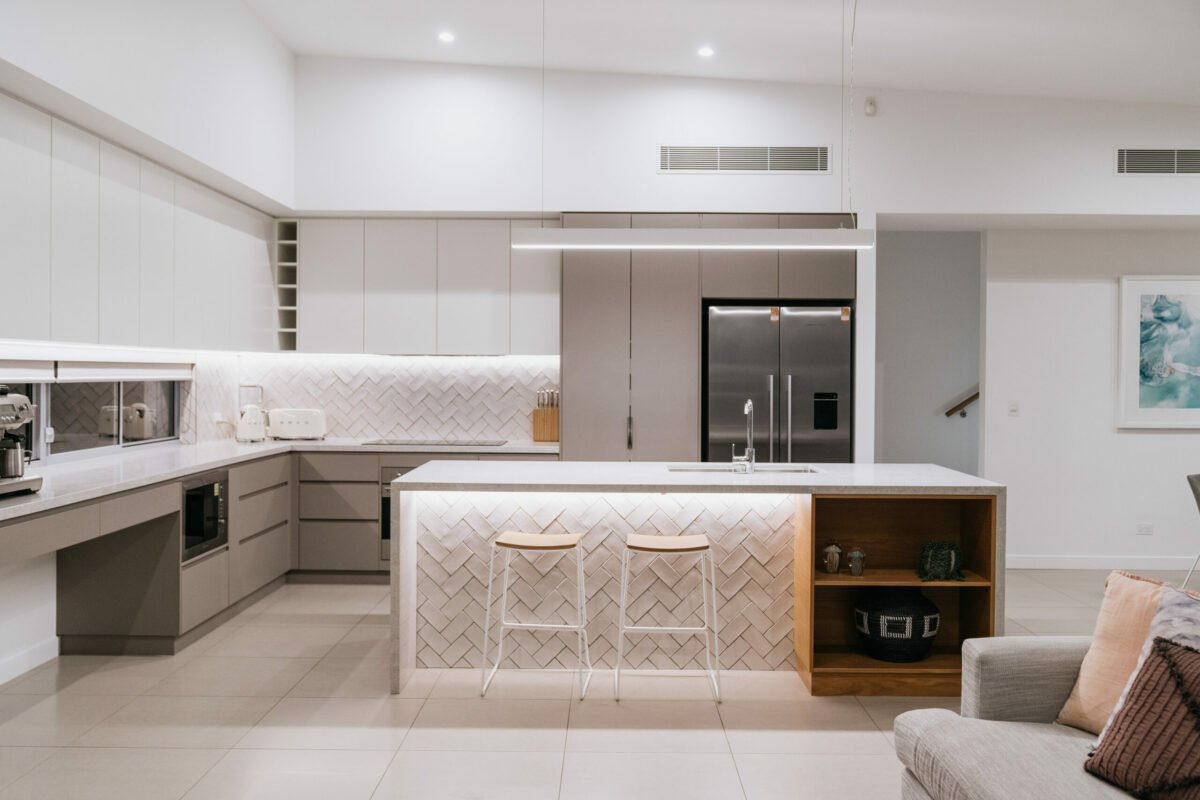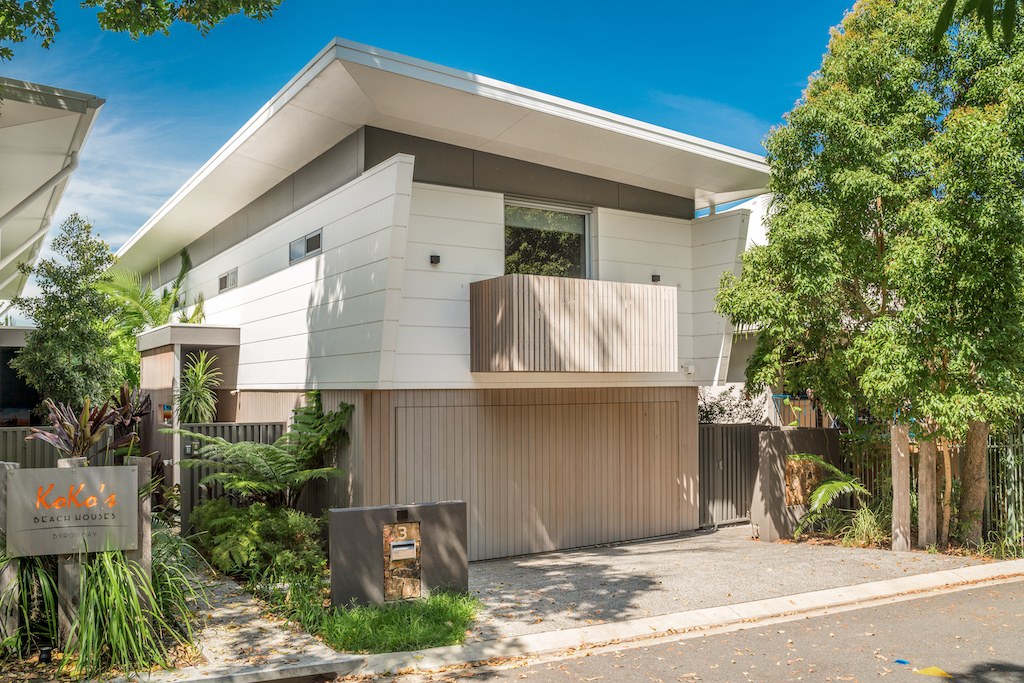 "The Beach Houses of Byron team looks after my property as if it is their own."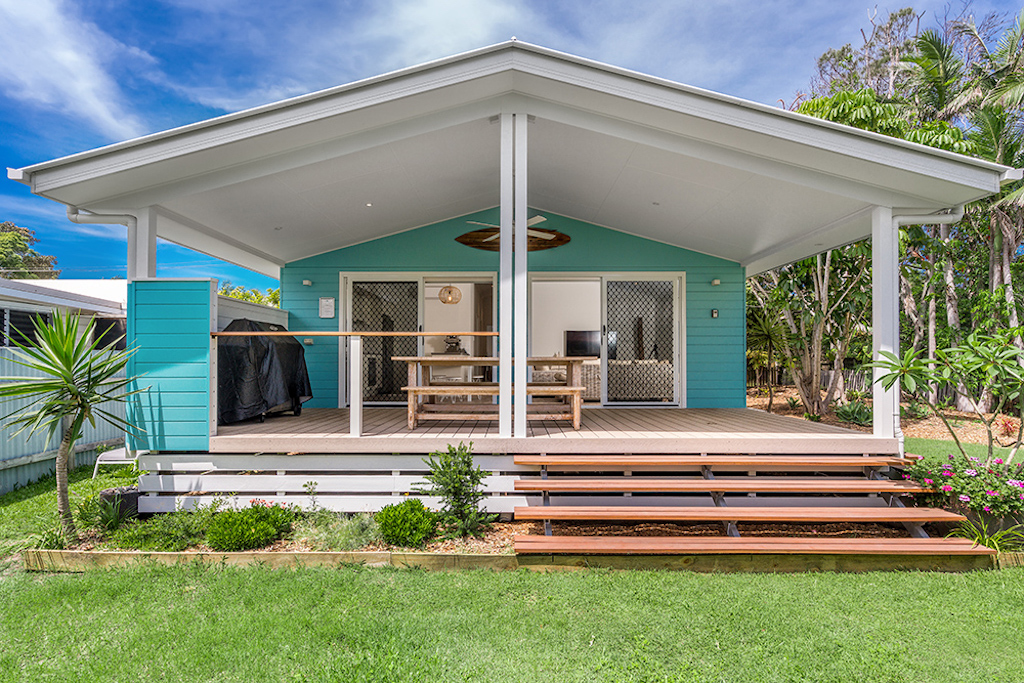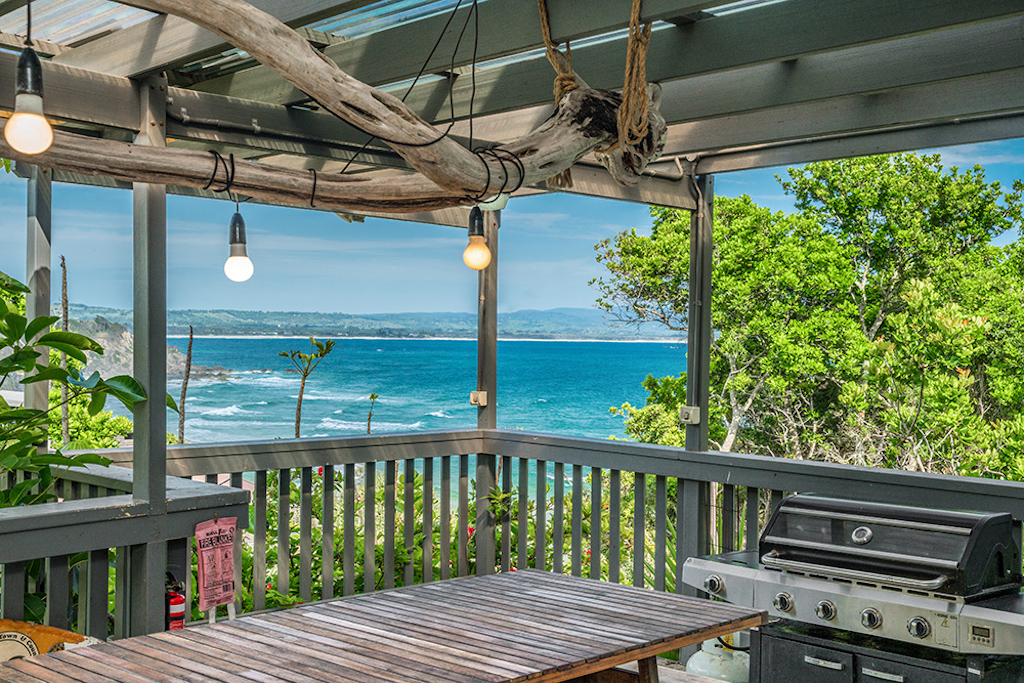 "They listen to any pain points and are always efficient and trustworthy in our dealings, enabling great reviews from customers and providing innovative solutions."
Download Our Info Pack
Fill out the form and we'll email you through our Property Management Services Info Pack that includes information on:
What our holiday property management services include
What you can expect when listing your property with us
More about the Beach Houses of Byron team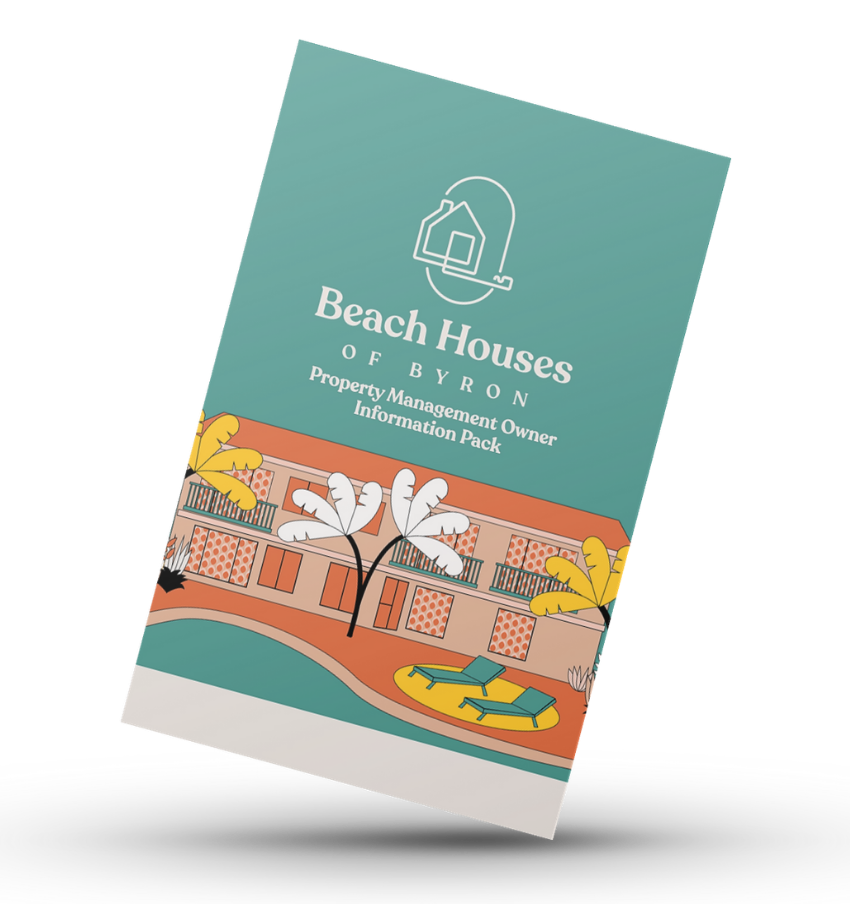 Have a holiday property outside of Byron?
List your property with our sister company Australian Abodes.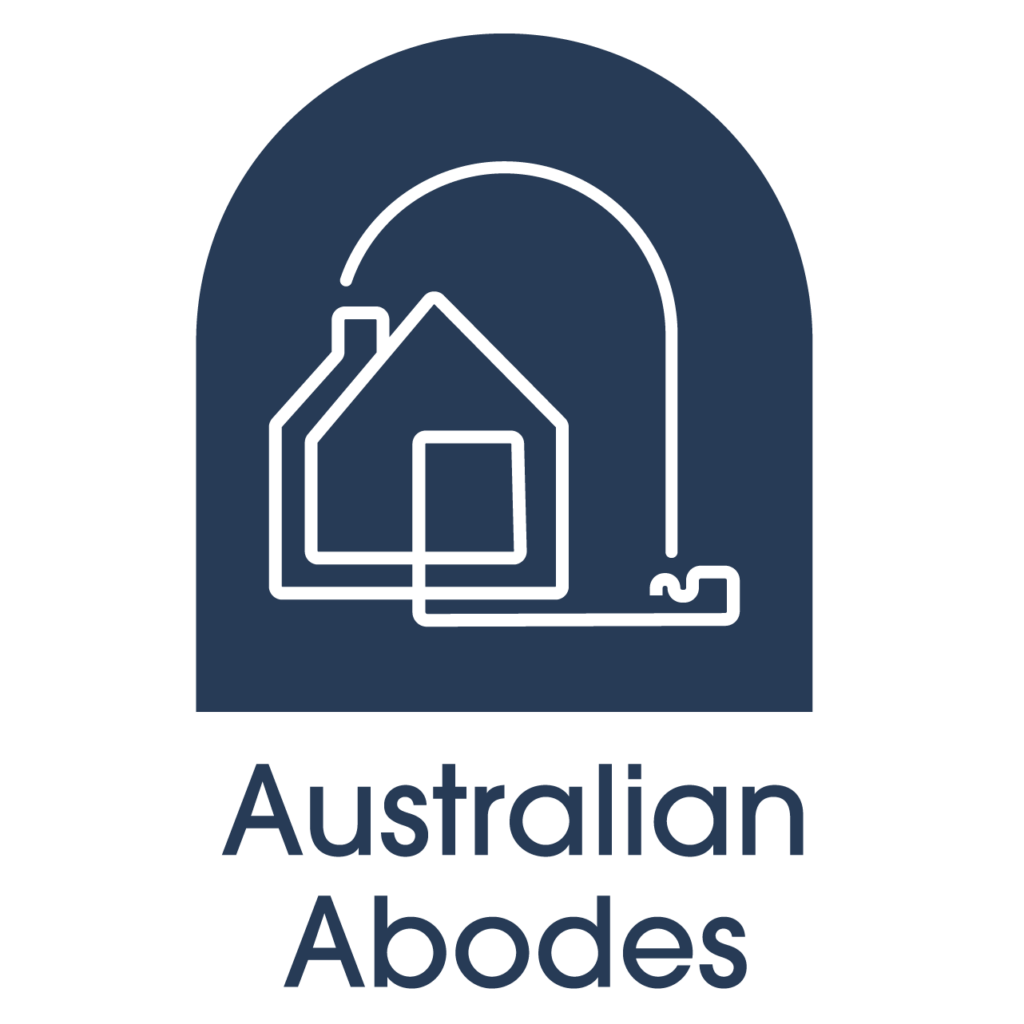 Find out more about our Byron Airbnb & short term rental property management services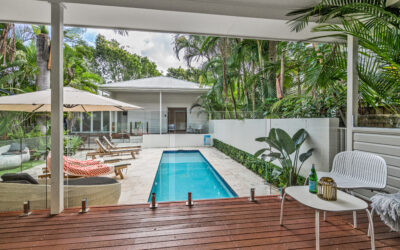 To establish an in-demand, income-generating and successful holiday rental property, there are a lot of things you have to juggle. This is especially true if your property is located outside of where you normally live. Managing the availability, cleaning and...
read more