Byron Bay Pop Up Food Events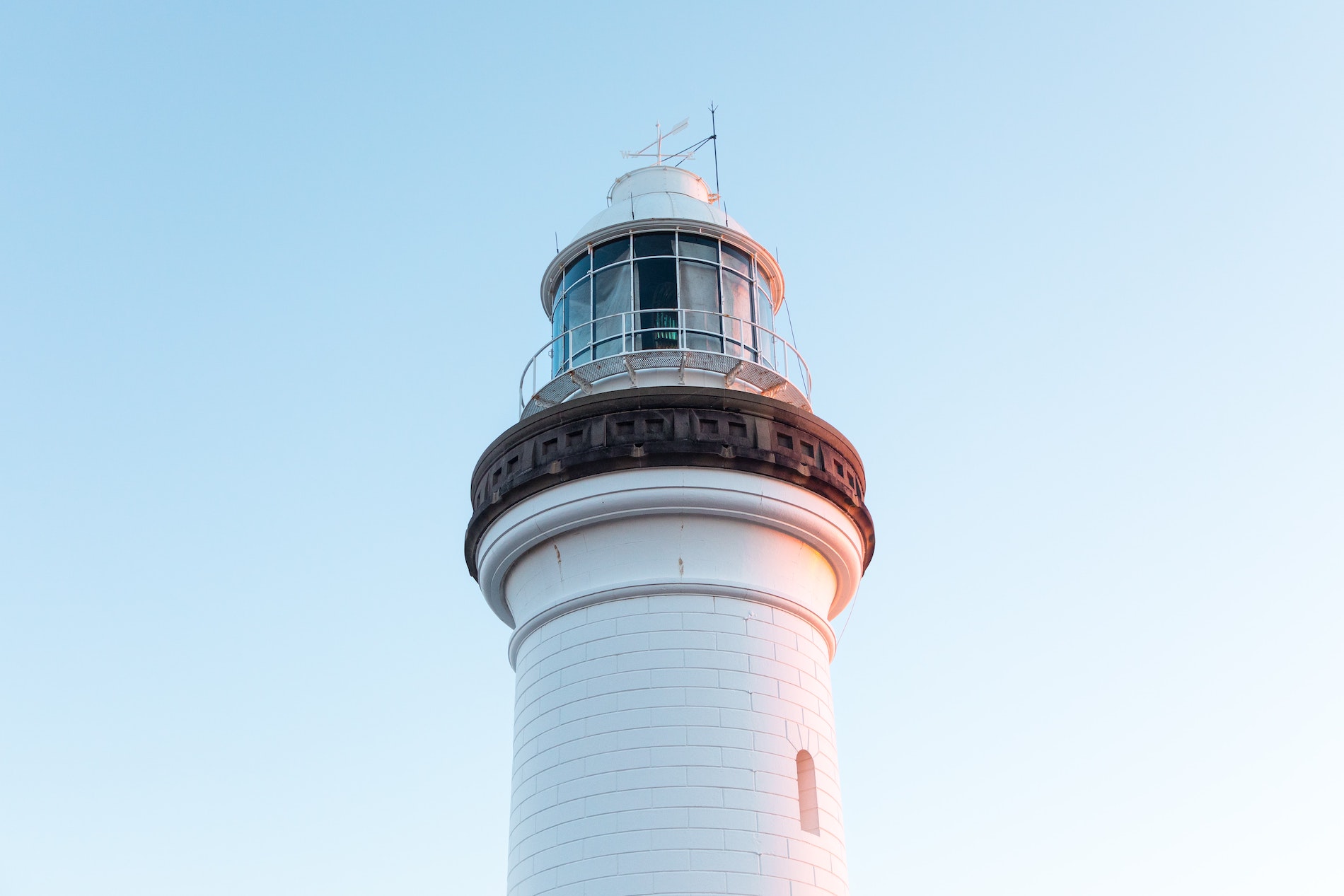 With an abundance of local produce combined with a food-focused community Byron Bay is home to many pop up food events. Here is a list of our favourites, frequented by locals and tourists alike. 
Located in the Coorabell Hall, Gentlemen Noodle is a pop-up Japanese noodle shop that is a favourite among locals. Known for their Ramen, which they make from scratch so gluten-free and vegetarian diets are also catered for. It's BYO, and there's a great view, beautiful sunset, and a community feel. 
Runs: every Wednesday and Thursday 4-8pm
Location: Coorabell Hall, 565 Coolamon Scenic Drive in Byron Bay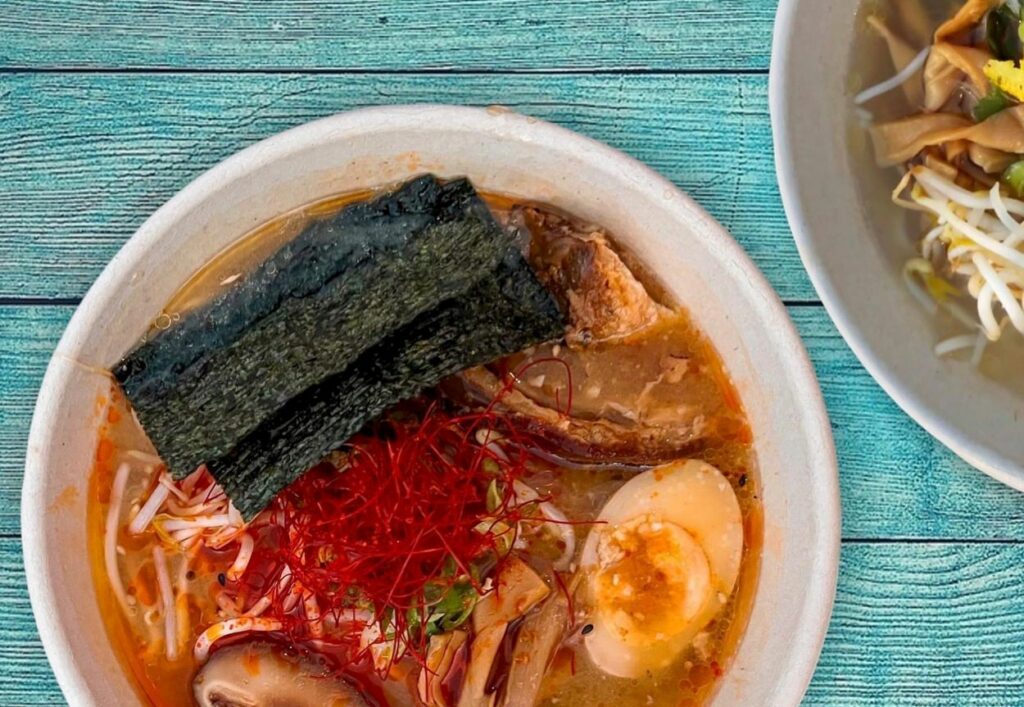 This pop-up is run by John Verano, who was the owner and head chef of Traditional Thai in Byron Bay. These days, John is running a weekly pop-up event at the Bangalow Bowlo, which is incredibly popular. Think fresh Thai Currys, Crispy fried whole fish and fried Cassava peanut satay skewers. The menu changes weekly to complement seasonal changes. The Bangalow bowlo is a family-friendly venue, with room for the kids to run around and reasonably priced beers for everyone else.
John is taking a break until Spring, but Costa Tacos serving the most delicious Mexican on the East Coast will be taking over this spot while he is away.
Runs every Wednesday night from 4.30pm 
Location: Bangalow Bowlo, 21 Byron Bay Road, Bangalow
Instagram: @ChefJohn_Byronbay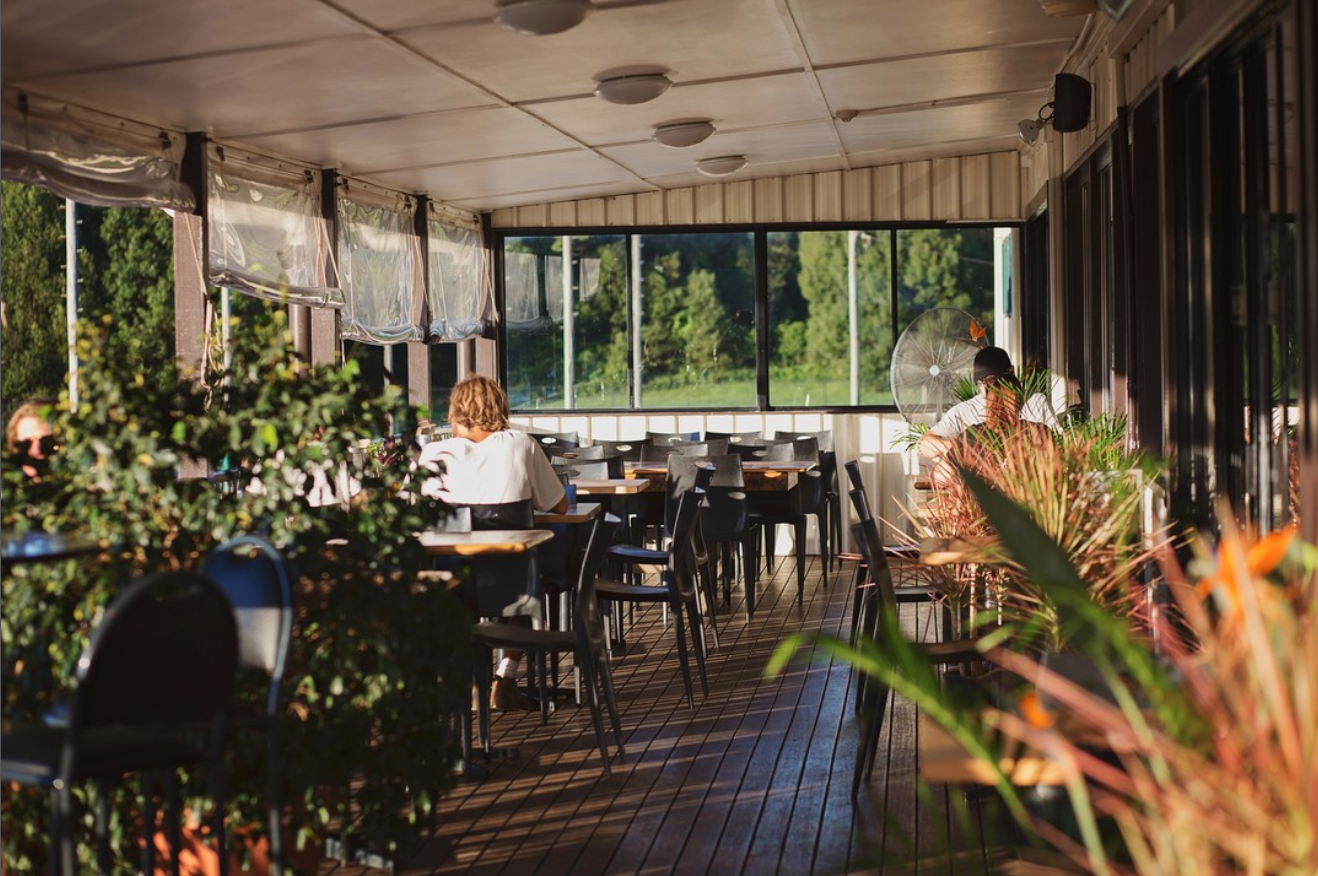 Not exactly your traditional pop-up, but every Wednesday from 5pm, Barrio has an open-fire BBQ night in the evenings. BBQ night has a weekly changing creative menu and monthly Guest Chef takeovers. In the evening, the lights go down, dinner is served, and great bottles of natural and world-renowned wines are opened. Barrio is a place to meet, connect, share and eat – a home away from home.
Runs: every Wednesday night from 5pm
Location: Barrio 1 Porter Street, Byron Bay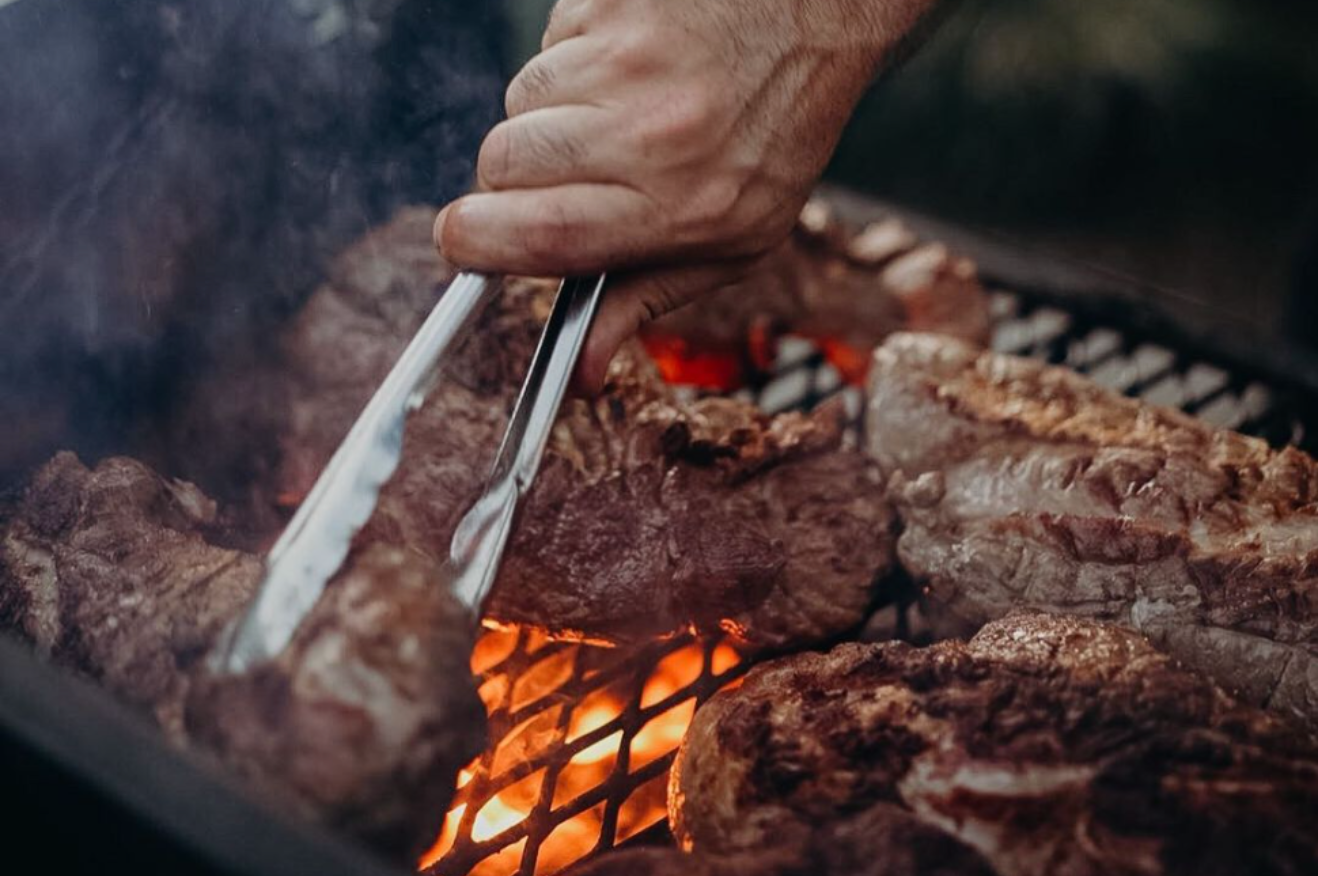 Run from the Bruns Pub Kaisen, Japanese is so well-liked it's available for the whole weekend. They offer a fine selection of fresh, sustainable seafood expertly prepared as Sashimi, Sushi, and Izakaya. But be sure to check out their daily special. The Brunswick pub is excellent for people of all ages, with live music all weekend, a playground for the kids and a great view of the Brunswick foreshore. 
Runs: every Friday, Saturday and Sunday. Lunch and Dinner
Location: Hotel Brunswick, 4 Mullumbimbi St, Brunswick Heads NSW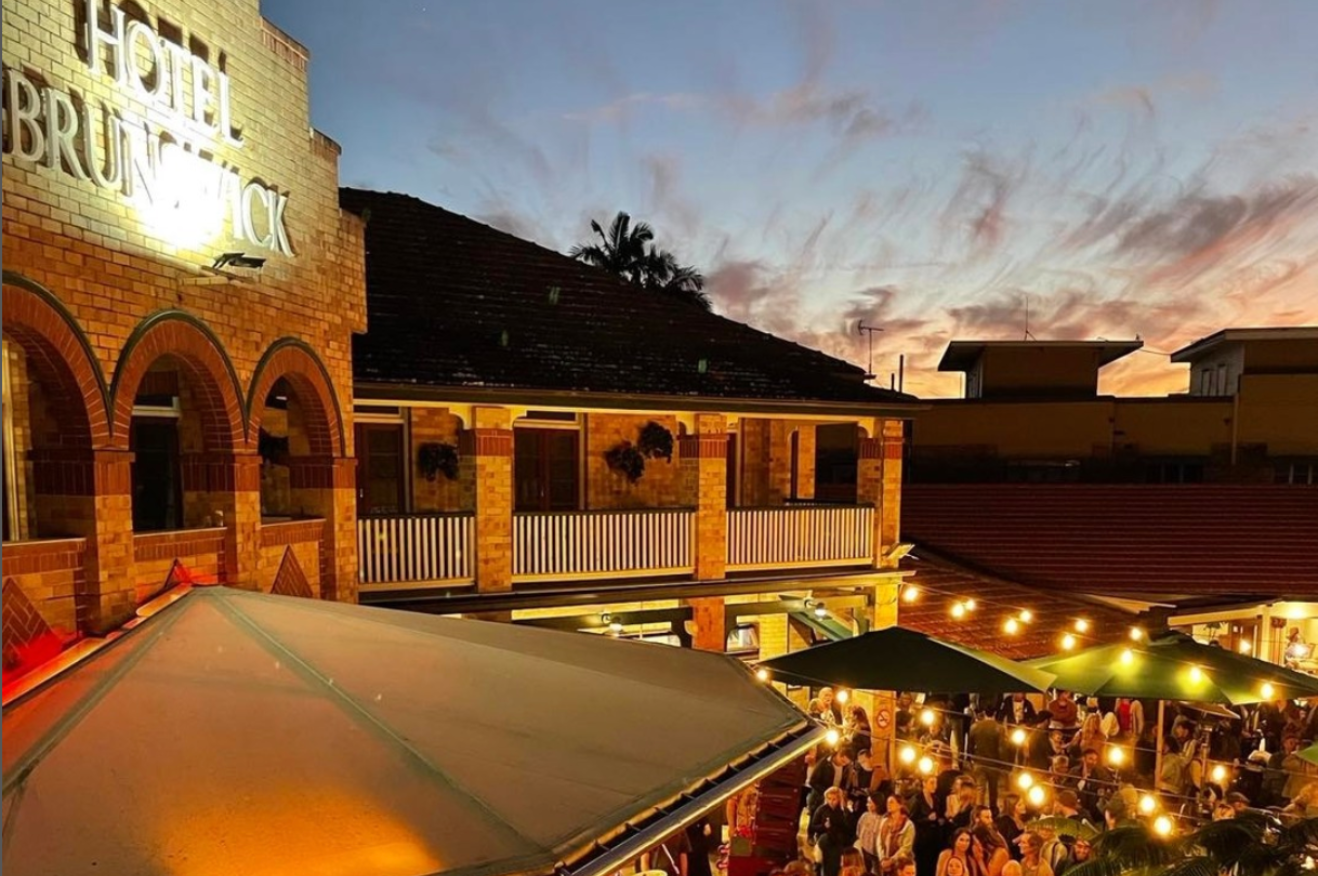 JRs Smokehouse is based in various locations up the Northern Rivers, but if your dates align, this is not one to be missed. Hailing from America's Southwest JR smokehouse is Traditional American BBQ and Soulfood. Their menu changes but some of the fan favourites are the Texas Style Brisket, BBQ Pork Ribs, Smoked Mac N Cheese and Corn w Ancho Chilli & Lime Butter.
Runs: Check out their Instagram for the more up-to-date event @jrssmokehousebbq
Location: Various around the Northern Rivers