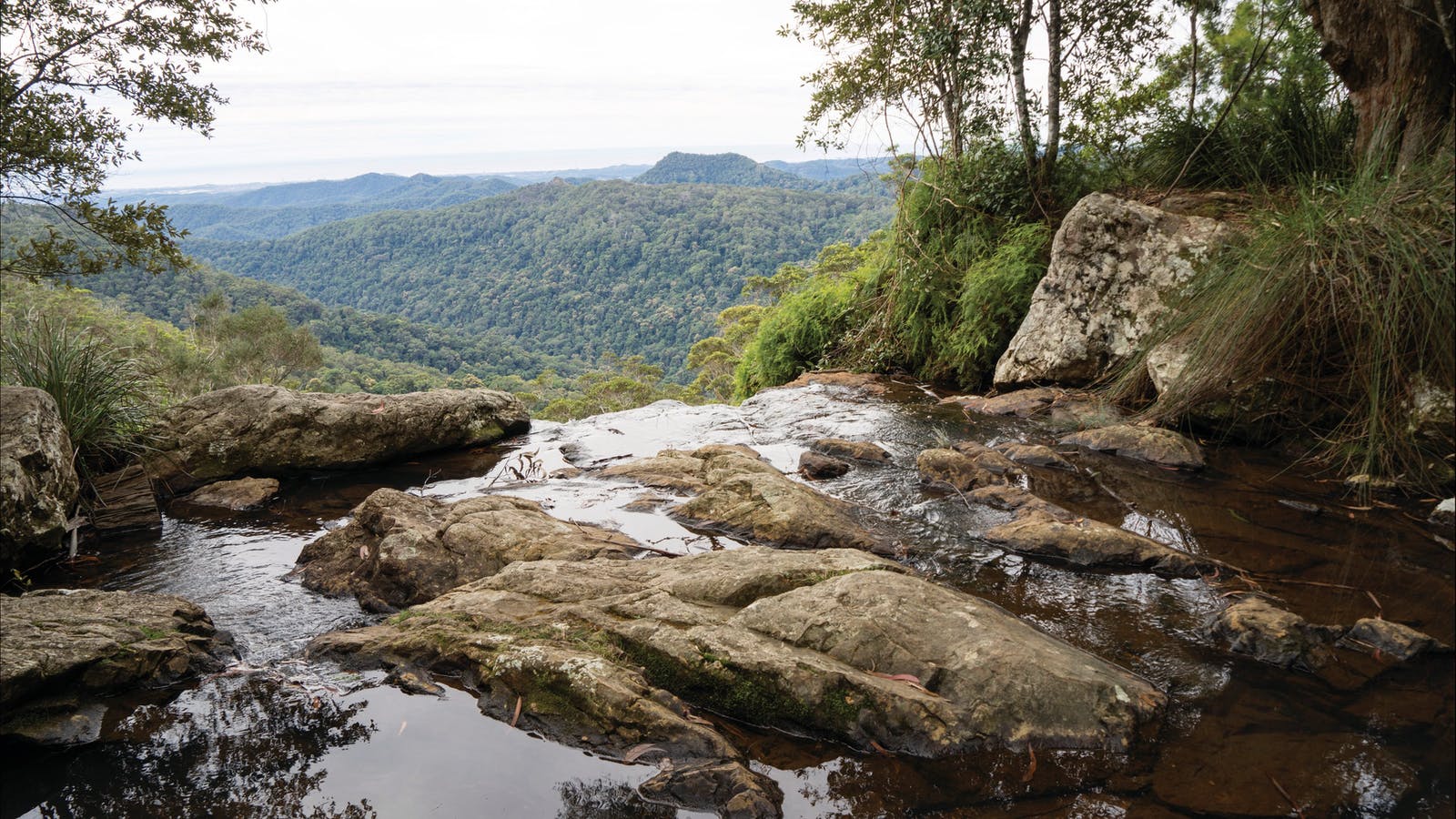 Break away from busy and explore nature and surrounds of Byron Bay.
Byron Bay is surrounded by hinterland waterfalls, native rainforests and a coastline known around the world for its pristine beaches, crystal waters and rich marine life. Explore some of the most beautiful nature of the northern beaches.
Be sure to tag @beachhousesofbyron on social when you visit any of these beautiful spots Byron Bay has to offer.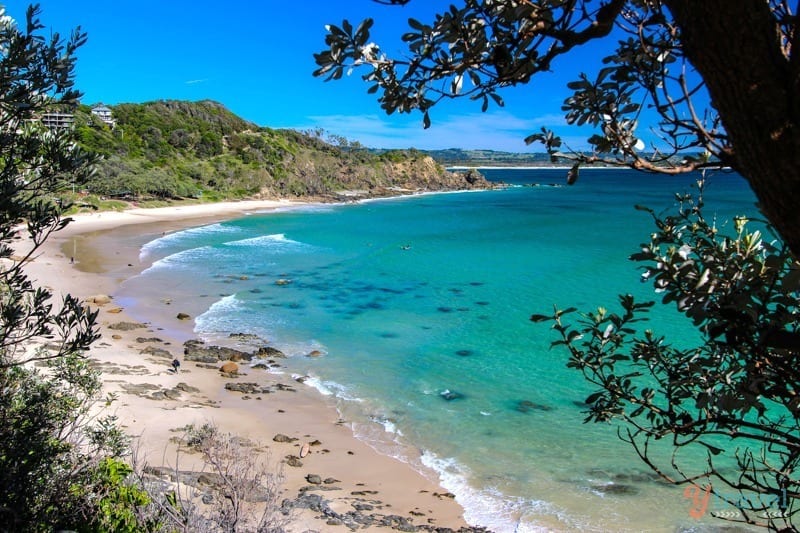 Nightcap National Park – Minyon Falls 
Killen Falls 
Springbrook National Park 
Gondwana Rainforests
Green Tree Hop