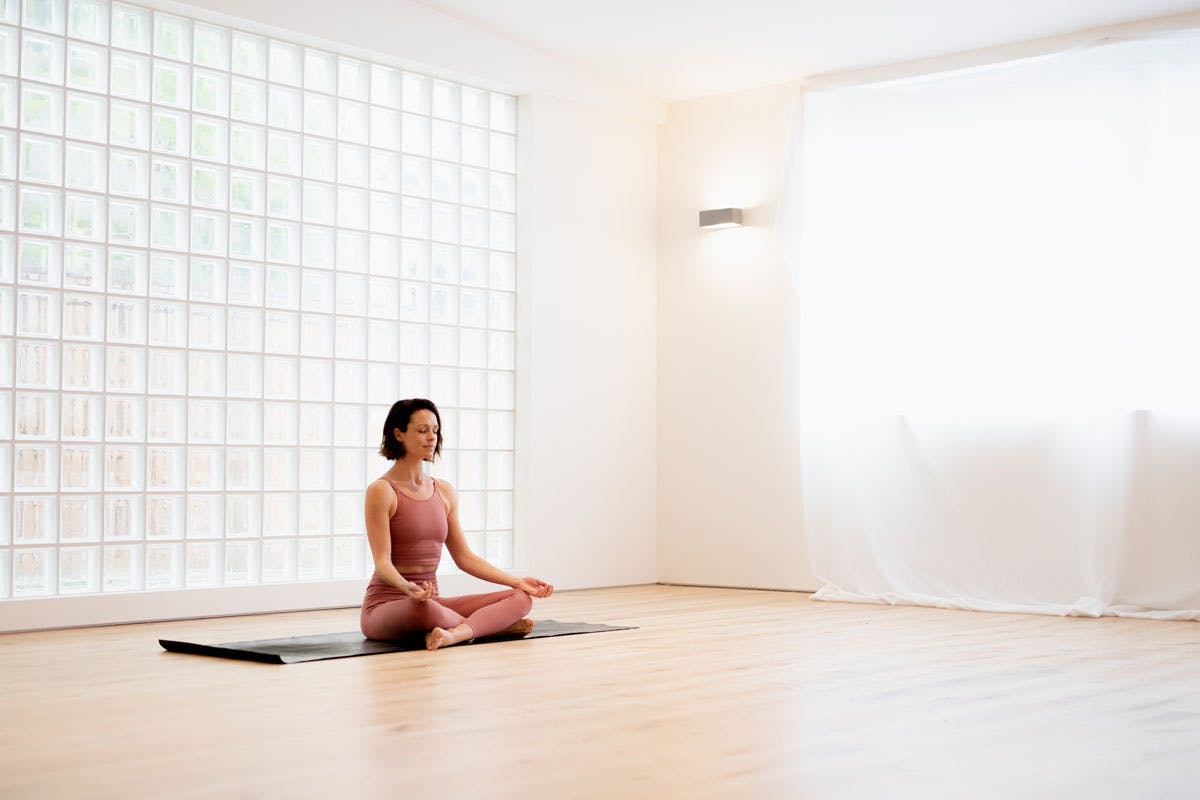 Reconnect with your mind and body.
Just because you are on holiday doesn't mean you can't get the heart rate up, reset and revitalise. Byron Bay has so much to offer for your physical wellness.
Find another fitness experience in Byron that you loved?  Tag @beachhousesofbyron on social and we'll come check it out!
Slowdown in our beautiful, light-filled Yoga and Reformer Pilates studios and heal with our Wellness Centre facilities.
We offer Vinyasa and Yin yoga, reformer Pilates, teacher training, workshops and special classes for parents + bubs led by world-class teachers from Australia and abroad.
"Traditional Yoga, Progressive Pilates, Hiit Training, Modern Barre & Yin. A diverse range of physical movement to suit every body, mind and spirit. Oh and we like it hot."
hustl. Byron bay combines progressive Pilates with resistance-based cardio & equipment based aesthetic circuit training in an efficient, effective & results focused class format.
Our signature style is something special. Sweat, tone and move how you like with the sculpting power of classes designed to be low-impact, high-results. From the power of Reformer Pilates to the smooth magic of barre, we have everything you need for total mind-body wellness in 45 minutes. And with Sound Bath Meditations, regular challenges and special workshops, Bende is more than just a workout. It's a community for conscious movement, soulful living and high vibe connection. And fun!
Creature Yoga was born from the collision of two twin-flame yogini souls, Bess Prescott and Tahl Rinsky, under the radiant skies of Byron Bay in 2015. Together we dreamed of a clear, quiet space for truth-seeking, embodiment and endless possibility.
A space where all paths of Yoga were welcomed, honoured, and explored.
Fluidform is led by founder and principal instructor Kirsten King, a passionate advocate for the functional and aesthetic benefits that Pilates can bring to the human form. 
Since founding Fluidform in 2012, Kirsten's name has become synonymous with a coaching style that is warm, supportive and encouraging. Combining highly personalised programming with in-depth technical knowledge, Kirsten offers a modern approach to Pilates that is engaging and enjoyable.